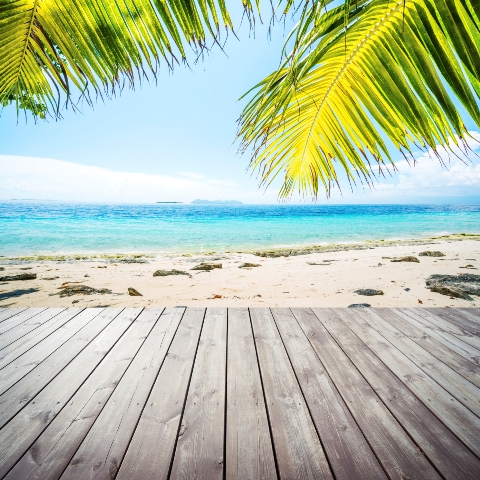 Dubai authorities are cracking down on non-payers of an 'expat tax' after it was revealed that only 60% of residents in Dubai are paying the fee.
The tax - which was introduced in 2005 for non-Emirati residents - equates to 5% of the tenant's annual rent or 5% of the property's freehold value and are added to the tenant's monthly utility bills.

The authorities are currently collecting fees from only 17 out of a possible 27 zones across the emirate. Among the areas not yet fully covered include Al Barsha, Discovery Gardens, Palm Jumeirah, Burj Khalifa area and Dubai Marina.

Dubai Municipality has now said that it is going to be more efficient in terms of sending out bills and tracing people as well as chasing non-payers, although they have stressed that payments will not be backdated for those who have avoided the charge.

According to Addullah Hashin Abdulghafoor, of Dubai's housing fee department, the new rules should be in place by June 2012.

"'I am 100% in favour of a system that applies to everyone. Dubai supposedly has had this housing fee system but has not collected millions of dirhams a year from everyone who should pay," he said.
Read our guide to buying a property in UAE or search for properties for sale in UAE