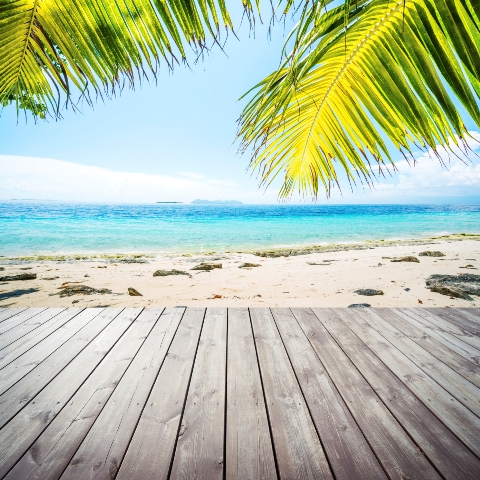 The team at LEGAL4 Spain are urging overseas property hunters not to be put off by inheritance costs and taxes when it comes to the future of their property in Spain.

The English and Spanish speaking company is advising those who are worried about inheritance tax to seek impartial and independent legal advice in order to make sure that their investment is safe-guarded.

A spokesperson for the company commented: "To avoid misconceptions and pitfalls, it is essential to have the input of professional and fully regulated legal representatives with qualifications and experience in both or all countries in which assets are owned. Careful advance planning and appropriate legal documentation are essential. In this way, the efficient succession of Spanish properties can be assured in accordance with owners' wishes."

For further advice regarding estate planning, wills and probate in Spain, please contact LEGAL4 Spain for free initial consultation; and guidance on process and costs.
Read our guide to buying a property in Spain