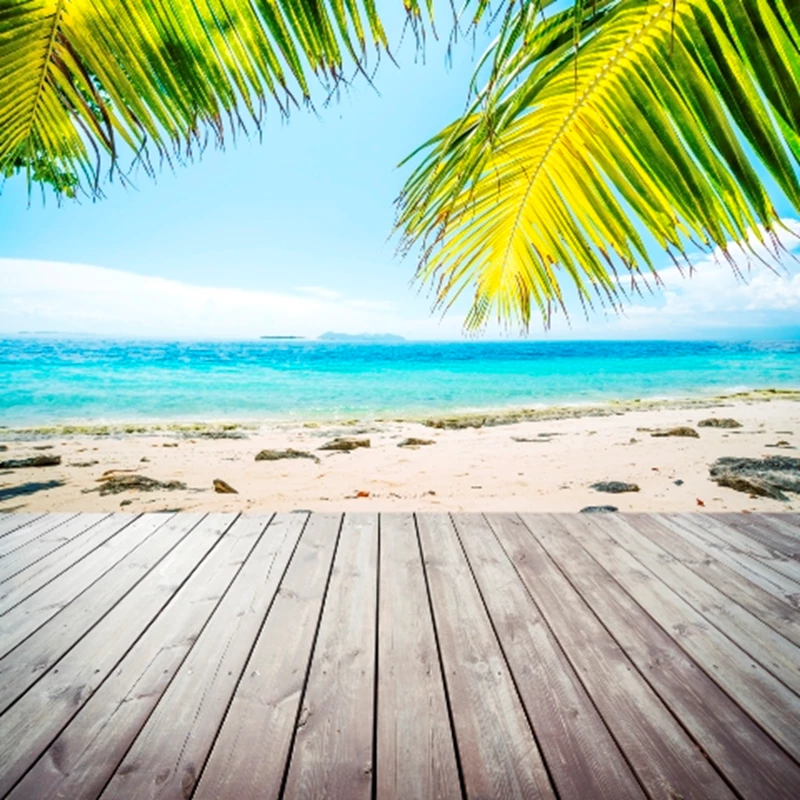 Demand for overseas restoration projects has reportedly increased by 15% since the recession, with an increasing number of overseas buyers looking to build their own dream home rather than rely on fluctuating property markets.

Traditionally, France and Italy have been the sought-after destinations for renovations, but the focus is turning to rural Spain, where farmhouses (cortijos or fincas) can cost three times less than the equivalent in, say, the Provence or Tuscany.
Even in ever popular Andalucia, and other Brit favourites Alicante, Almeria and Murcia, renovation projects can be picked up for next to nothing. Sharon Garner from Spanish Property Choice comments: "In the most popular areas, particularly the vicinity of the coastline, fincas for reform sell for as much as £500,000, but in more remote parts you can pay less than £80,000. And despite the rural locations, infrastructure is improving dramatically with new motorways and rail routes already in process across the countryside"

"As the world becomes more developed there's something so enchanting about Spain's deep wilderness and the history that resides in many of these rural properties just waiting for someone to revive them, now is a great time to do this and secure your slice of Spanish history," she added.
Search for property in Spain
Read our guide to buying a property in Spain


Watch Amanda Lamb giving her tips on restoration properties below...