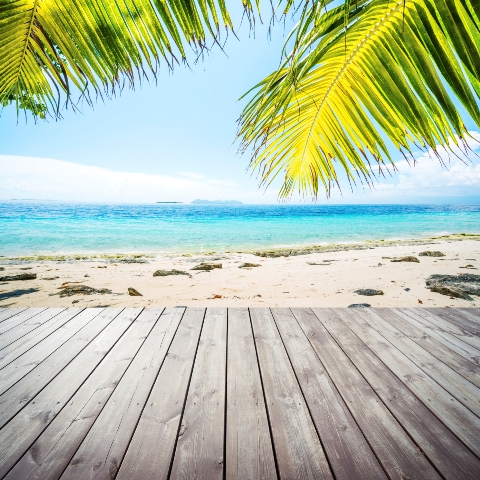 Canada is looking for more skilled workers to relocate to the country as it announces plans to accept up to 1,000 international PHD students a year as permanent residents.
The measure, which is being introduced under the country's Federal Skilled Worker Programme, is an attempt to aid the country's economy by attracting the brightest and best of the international workforce.
As well as PHD students, the country is also keen to welcome those with other talents that may be useful in boosting the Canadian economy and skill set. The government is hoping to welcome between 55,000 and 57,000 skilled workers in 2012, up from the 47,000 who settled in Canada this year.
And for those considering a relocation but worried about job prospects, the figures are positive. Recent research has found that 89% of those who registered on the scheme were still employed or self employed three years after arriving, and 95% of the employers who had hired talent from the scheme stated that the arrivals had met or exceeded their expectations.
Paul Davidson, president of the Association of Universities and Colleges of Canada commented: "With this initiative, we are telling the innovators of tomorrow that Canada is ready to welcome them and their ideas."
This week is Global Entrepreneurship Week and a great time to consider moving your work overseas. Read our guides to investing in or starting a business abroad throughout the week and look out for Jonnie Irwin's top tips on how to make sure your business works abroad, by checking our home page regularly.
Search for property in Canada
Read our guide to buying a property in Canada