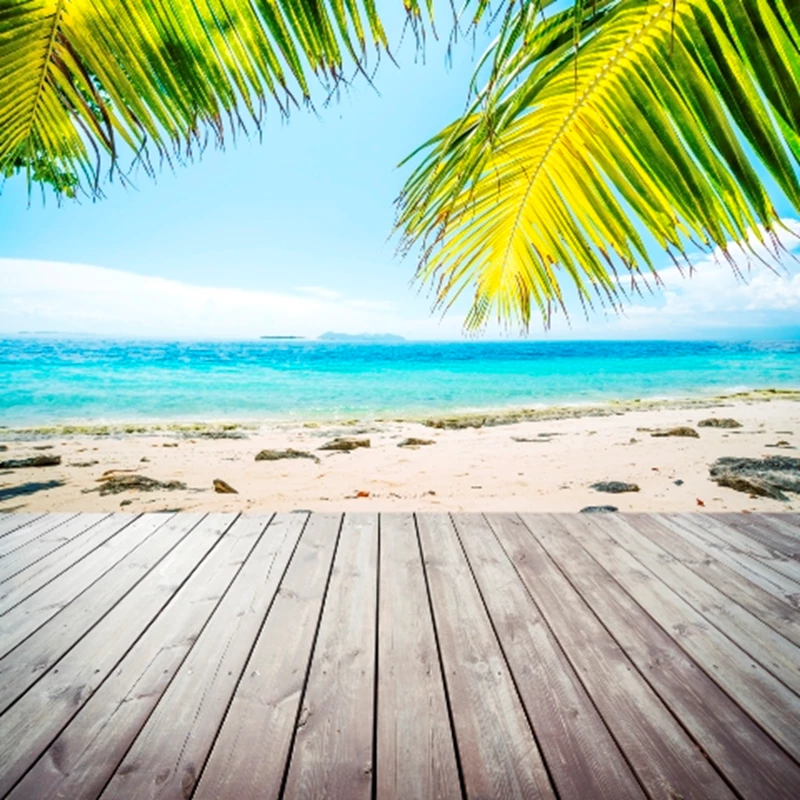 Research from global property investment company IPINglobal.com, shows that homes in France are still an attractive option for British property buyers, who are attracted by its market stability and incentives for long-term property ownership.

The French government offers lease-back schemes, allowing buyers a guaranteed source of hassle-free rental income and deterring investors from looking to gain through short-term buying and selling. By also offering tax breaks on second homes, the government have helped maintain some stability in the French property market.
France has always been an attractive option for British buyers looking to buy a second home, given its accessibility from the UK, and a capital growth that has outperformed the UK in the last five years. This is expected to continue to be the case


IPINglobal.com researcher Peter Mindenhall also offers some tips on buying property in France, noting that buyers need to do their research thoroughly, be patient and ensure their paperwork is all "in order" to ensure a pain-free property purchase.
"Mortgages are slow to be approved and the volume of paperwork required is extensive," Mr Mindenhall commented. However, people were informed that this makes for a more stable market and offers people a "safer investment environment".

Mr Mindenhall also commented how the French property market "has not seen the galloping price rises that Spain and Portugal did, as a result, it is a more reliable bet for investors "albeit over the longer term".

Plans to increase the wealth tax threshold next year will benefit investors who are making cash in France and this could stimulate the property market further. From 2012 there will be two brackets for wealth tax starting at €1.3m, a more attractive threshold than the €700,000 recently introduced in Spain.
Read our guide to buying a property in France and search properties for sale in France.


If you're thinking of buying a property in France, pay a visit to The French Village at A Place in the Sun Live. The exhibition takes place at Earls Court on 30th March - 1st April 2012. Tickets cost £15 for two when booked in advance and come with a free six-month subscription to A Place in the Sun magazine.