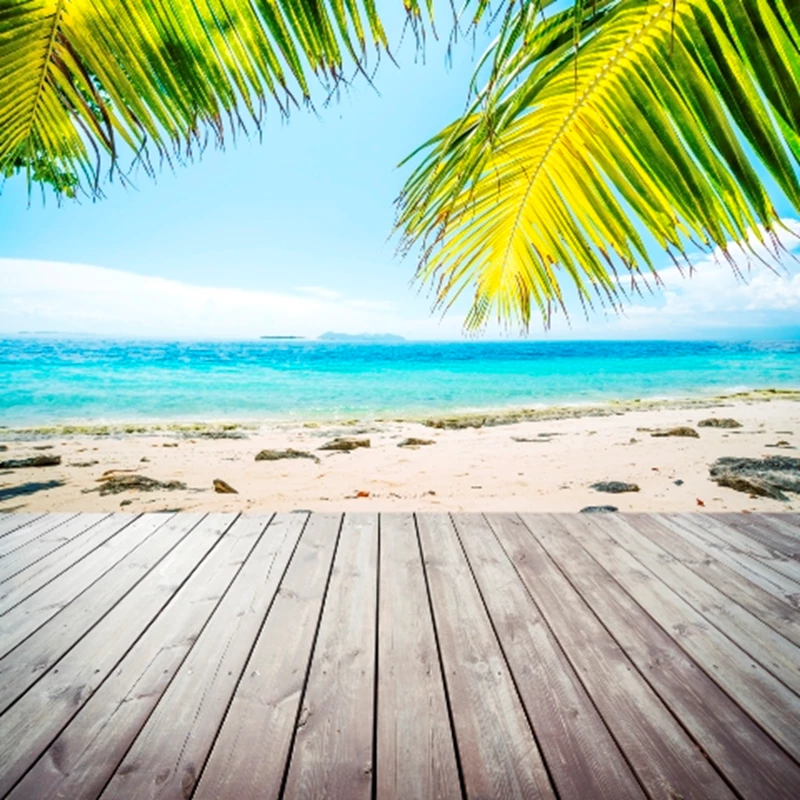 Already booming Brazil is set to get another boost to its property and tourism markets after the country's recent appearance in the latest Twilight film.

Breaking Dawn, the final movie in Stephanie Meyer's teen vampire phenomenon, sees human-vampire couple Bella Swan and Edward Cullen travel to Brazil for a romantic honeymoon where excited fans will see the long-awaited consummation of their relationship.

Twilight obsessives, nicknamed 'twi-hards', will be thrilled by the news that the glamorous coastal home used for filming is now being rented out for $7,000 a night. Located in Mamangua Bay, close to Rio de Janeiro and Sao Paulo, the 11,000 square-foot property was designed by architect Thiago Bernardes and boasts its own private beach as well as luxury furnishings. However, it is believed that Brazil will benefit overall from the so called 'Twilight effect'.

The tiny city of Forks in Clallam County, Washington, the main setting for Meyer's series, has seen a deluge of tourists since the publication of the first book in 2005. 70,000 visitors now make the pilgrimage each year.
And despite having a population of just over 3,000, Forks has embraced its new-found fame by offering Twilight tours and local businesses have also cashed in, with restaurants offering Twilight-themed options: Subway's "Twilight Special" which oozes marinara sauce and the ever popular Bella Burger at local hangout Sully's Drive-in, which comes with special sauce and pineapple.
Picture from Casa Sugar