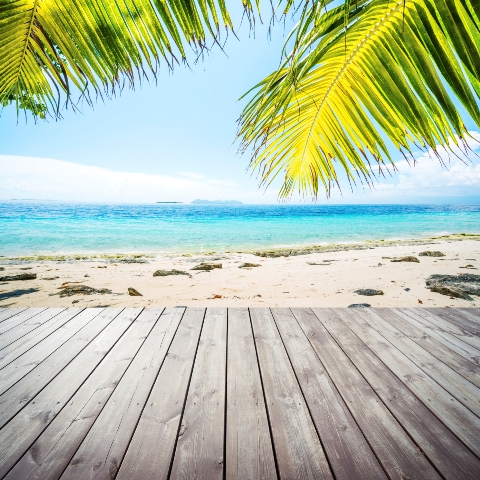 FIFA has this month announced its schedule of dates and venues for the 2014 World Cup in Brazil, giving a boost to investment plans in the country.

Samantha Gore, Sales Manager for estate agent uv10 and full time Natal resident, comments, "The FIFA World Cup match announcement has suddenly made the tournament feel very real and the local authorities are excited about the significant number of visitors who will be attracted to the region. They promise that Natal will take part in World Cup 2014 'in style' and also leave a great legacy behind for the city and its people. The pedal has now been put to the proverbial metal in order to complete major infrastructure projects in time for D- Day."

As well as city's new Arena das Dunas sports stadium, São Gonçalo do Amarante Airport is currently under construction and there are projects springing up throughout the city. One such development which is attracting overseas property investors is Golden Fields. Located in Capim Macio, one of Natal's top four income-per-capita suburbs, Golden Fields is a 50-unit gated development which has 24-hour security, a deluxe swimming pool and leisure area and a 6% four-year renewable rental guarantee. Prices start from £55,425.

Completion will take place in June 2014, just in time for kick-off.
Interested? Read our guide to buying a property in Brazil
Get close to the action with a property in Natal or search for property in Brazil