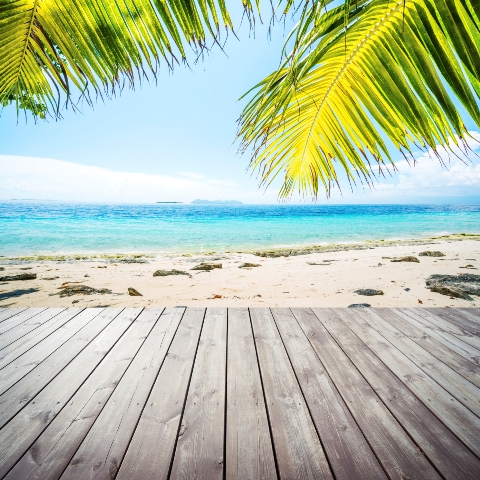 It's one of the most polluted cities in Europe, but Milan is going green with a unique new housing development which incorporates a vertical forest.
Bosco Verticale features two blocks of 27 storeys which will incorporate 900 trees as well as thousands of other shrubs into their facades. Designed by architect Stefano Boeri as a response to the lack of nature in city landscapes, it is hoped that the trees will oxygenate the block, filtering out the harmful city fumes.
The trees will also act as a source of heat for the building, providing shade in the summer and utilising solar and wind power to control the rest of the block's energy needs. In order to keep itself alive the vegetation will feed off the unwanted water from the block.
The buildings will introduce 10,000 square metres of much needed woodland to the city, all within a compact space. It is hoped that the project will form the first phase of a wider set of green initiatives in Milan. The BioMilan programme currently being touted by the city's officials aims to regenerate up to 60 abandoned farms on the outskirts of Milan for public use, and also construct social housing out of local timbers in order to promote a greener lifestyle for the city's residents.
Apartments in Boeri's "bushscraper" currently under construction, will start at €750,000 and range up to €1.2m for prime tree-house property.
Search for available property in Milan