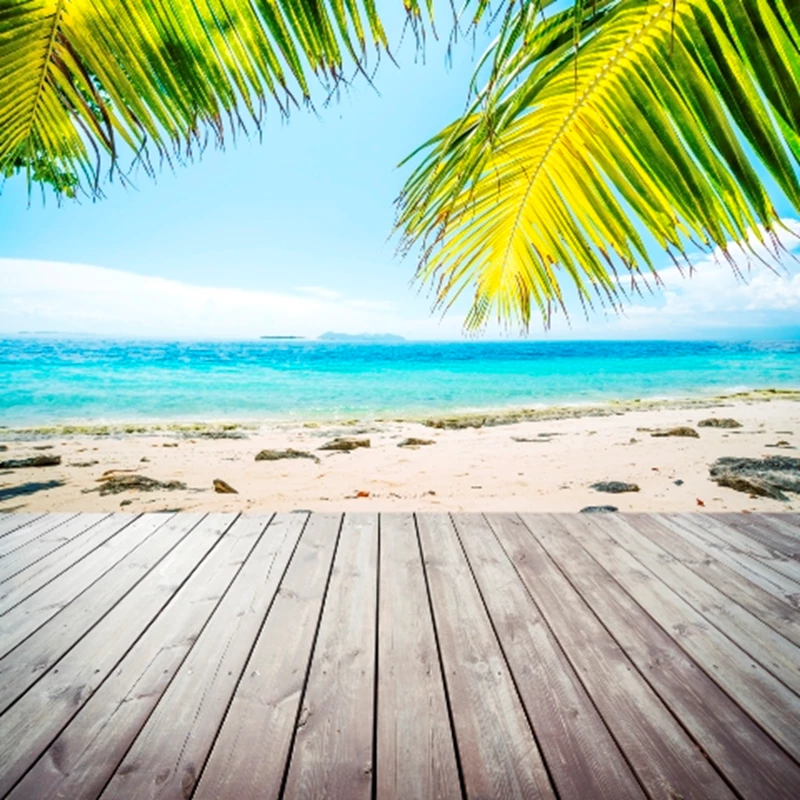 Those looking enviously to the slopes this winter may welcome a new Austrian alps development which has properties starting from just £178,500.
Austria avoided recession and ski properties have seen a steady increase in popularity as an affordable alternative to the pricy French and Swiss Alps.
Appartement Drei Türme in Montafon will begin construction in April 2012 and will consist of 11 new apartments, varying in size between 50 and 110 m2. The properties will be built to each buyer's specification within this frame work, allowing them to choose whether to add an extra bedroom, a larger lounge or an ensuite, among other options.
The apartments all have an outdoor area (garden, balcony and/or terrace) with breathtaking views of the surrounding mountains. And the attractions are just as impressive- the complex offers 250+ km marked runs with peaks over 3000m and during the summer the valley offers numerous possibilities to hike, climb mountains, mountain bike and play golf.
The properties can be used as holiday homes for personal use or rented out to holiday makers. It is expected that they will attract a rental return of between 7% and 11% of investment and there is a property management service to give you the peace of mind to be able to lock up and leave.
With favourable finances of up to 75% and a low interest rate (2,75%) being currently offered at Austrian banks, now could be a prime time to make an investment. For more information visit the Appartement Drei Türme website
Search for available properties in Austria