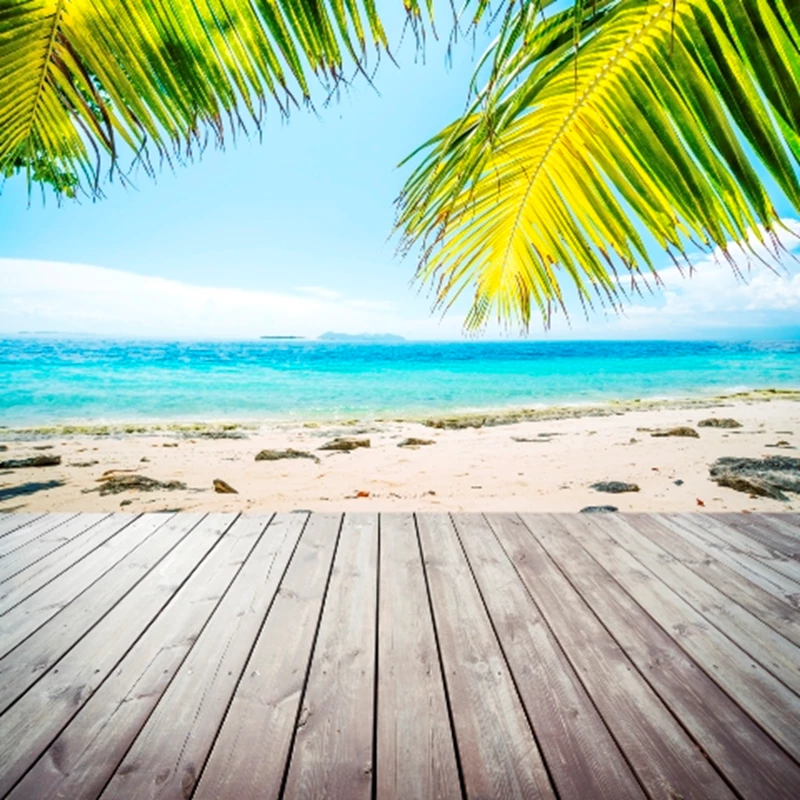 Italy's new prime minister Mario Monti has proposed several new measures to help get Italy's budget deficit under control, including the possible reintroduction of a property tax axed by Silvio Berlusconi in 2008.

The abolition of the tax has cost the Italian economy an estimated €3.5 billion each year, according to its former economy minister Guilio Tremonti in a letter sent to the European authorities upon him leaving office earlier in November.

Much of Italian wealth is invested in property and reports say that the letter suggests the introduction of a permanent property tax to generate revenue and economic growth.

It seems Monti, who is also Italy's finance minister, agrees, having already commented that the tax on Italy's privately-owned property is very low in comparison with other European countries, particularly as currently primary residences are exempt from local taxes.

Whilst it's likely that any introduction of a tax will mainly affect primary residence dwellers in Italy, it's without a doubt that holiday-home owners may be hit too, particularly with a revaluation on property values likely and tax bands readjusted.
Search properties for sale in Italy.

If you're thinking of buying a property in Italy, pay a visit to The Italian Pavilion at A Place in the Sun Live. The exhibition takes place at Earls Court on 30th March - 1st April 2012. Tickets cost £15 for two when booked in advance and come with a free six-month subscription to A Place in the Sun magazine.