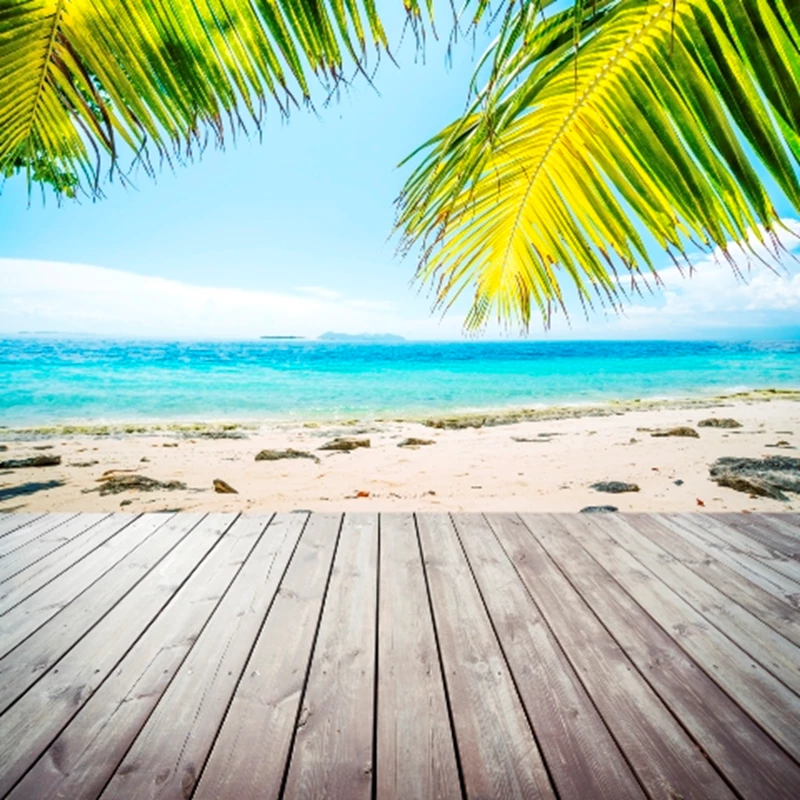 Today is the start of Global Entrepreneurship Week, and here at A Place in the Sun we're keen to encourage you to take the plunge - not only with a move abroad, but also by starting or investing in your own overseas business.

According to the latest research, it appears that there are plenty of adventurous souls out there who may be tempted - the latest findings by Currencies.co.uk show that almost 31% of working Brits would consider leaving the leaving the UK to work abroad in the next five years, with the ability to set a greater work-life balance and an increased salary among the reasons given.

Since its inception in the UK in 2004, Global Entrepreneurship Week has spread to 115 countries, with nearly 24,000 organisations planning more than 37,000 activities, all of which encourage people to start or invest in businesses and find.

In order to celebrate we'll be spending the week sharing articles and ideas on how to establish, market, finance and run your business, and we'll be getting the lowdown from our very own Jonnie Irwin about his top tips for success.

From how to move your business to Spain to the ins and outs of setting up a gite rental in France, we'll give you all the details on what will undoubtedly be the most nerve-wracking and exciting decision of your life.

Make sure to keep checking the website throughout the week in order to benefit from our top tips.