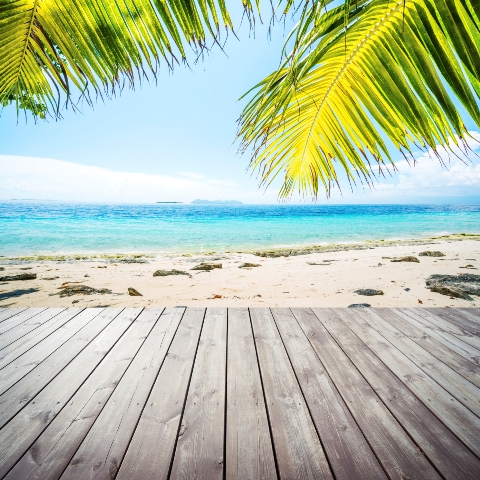 Almost 90% of Brits surveyed by travel search site Skyscanner would consider moving abroad for better financial prospects it has been revealed.

The current recession combined with the perception that property is cheaper overseas and job prospects better collectively accounted for the high numbers of Brits dreaming of life overseas.
And those looking for work in a foreign country may perhaps be encouraged by the fact that 84 per cent of people who have gone overseas for work assignments or have relocated their jobs abroad believe this is helping them to climb the corporate ladder.

""Expatriate workforces are becoming more cosmopolitan with more than 50 per cent of companies now employing more than one nationality. Women make up 22 per cent of the expatriate workforce, up from 6 per cent, 15 years ago. In terms of the time spent overseas, the average time spent working out of the country on various assignments is 5.4 years." explained Dave Isley, head of NatWest International Personal Banking.

"Due to advances in travel and telecommunications, it is now much easier for international operations to run via daily phone calls, e-mail, and video conferencing. It has opened the door to sending young, talented, professionals abroad, while being supervised and coached by their managers in the UK." he added.

The company has found that around 750,000 British workers are being posted abroad on assignments with their existing employer.