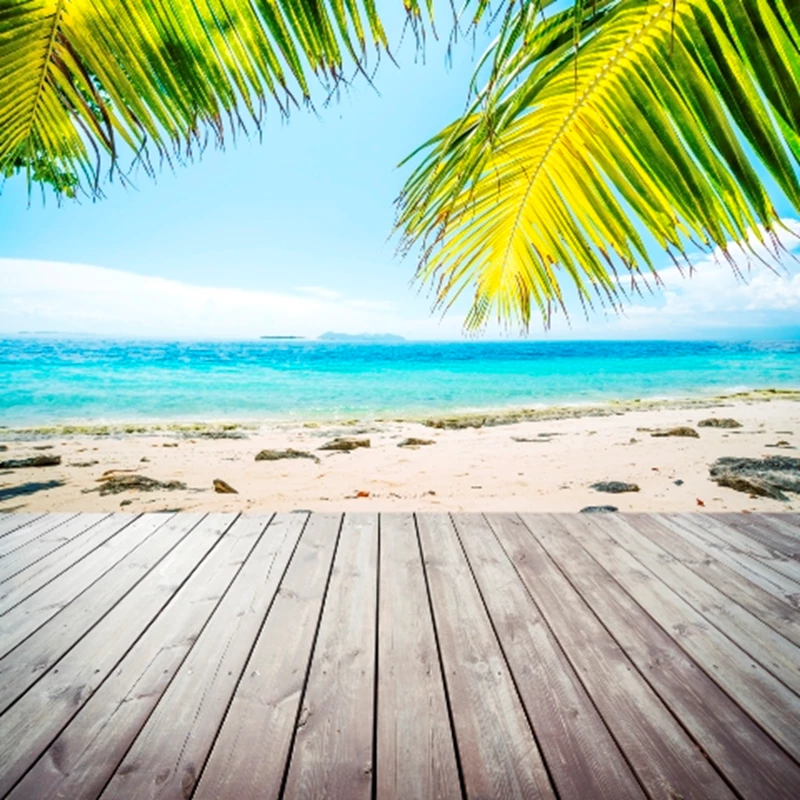 The X Factor USA's judges houses round aired last night, and with it came our favourite bit of the competition- the chance to sneak a peek at the stars' luxury pads- and see what Simon Cowell spends his money on besides chest waxing.

Despite tracking shots showing Cowell's girls sightseeing in Paris, the record mugal's home seemed to be situated somewhere more coastal, and it has been revealed that it is located in the South of France, where Cowell has previously been papped with ex-girlfriends Sinita and Teri Seymour and fiancé Mezhgan Hussainy, whilst on holiday. Predictably the décor is decorated in bachelor pad neutrals, with plenty of white drapes and OTT candelabras.

Back in the USA, music mogul LA Reid invited his mentees, the boys, to his property in New York's Hamptons, located a stone's throw from the beach in the sought after town of Sagaponack, which has been voted the most expensive small town in the US and has an average house price of over $4 million.

Paula Abdul's property in Santa Barbara, California, which played host to the groups, had stunning mountain views as well as a waterfall forming the centre piece of her enormous garden. The house was is designed in a white boarded colonial style and also apparently features its own petting zoo.

The final judge, former Pussycat Doll Nicole Scherzinger, girlfriend of British F1 star Lewis Hamilton, hosted the over 30's at her property in Malibu. An isolated mountain top location showed off the views of the sea below, and the spacious garden with the obligitary pool formed the stage for her contestants.

If you want to search for your own A-list pad, perhaps without the million dollar price tag, then make sure to check out our property listings pages.