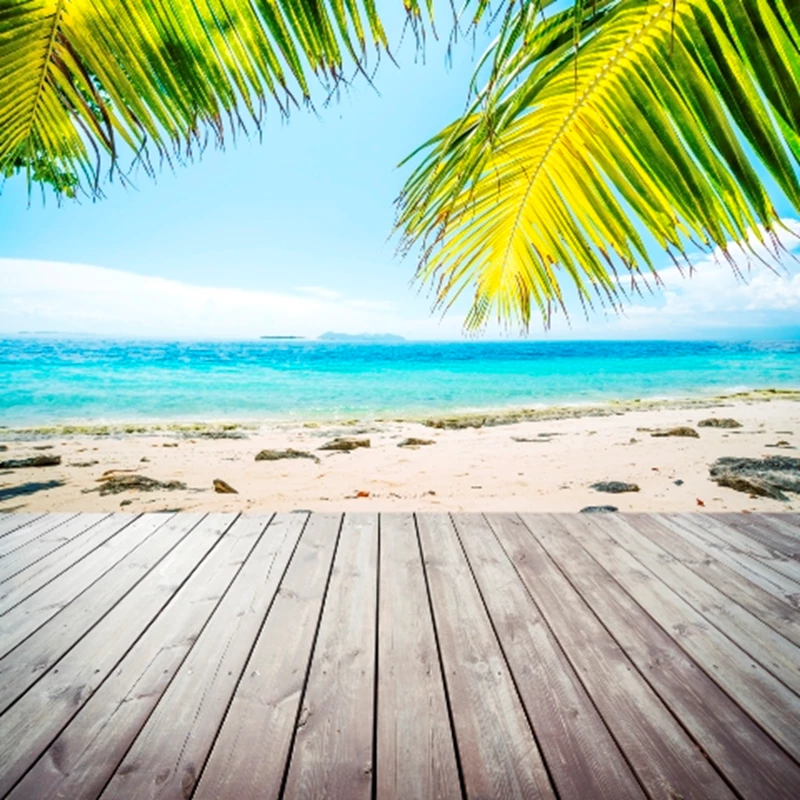 The UN World Tourism Organization (UNWTO) have announced that Turkey is the seventh most visited destination in the world - more great news for those investing in this booming country.

Turkey's $735 billion economy grew 8.8% in the second quarter, developing faster than India and more than four times the Euro zone's expansion. And foreigners invested in excess of $1.3 billion in the Turkish property market last year. There is such demand for property in Turkey that there is currently a shortage of homes available to purchase, meaning that those renting out homes in the country are doing a brisk trade.

Ray Withers Director of Turkish property investment experts Property Frontiers comments: "Thanks to huge waves of tourists to the country over the years with some 1.4 million Arab tourists visiting the country between January to August this year alone, it seems everyone wants a piece of Turkey. Certainly, for investors, the Turkish government's plan to make the tourist industry reach 15% of its GDP by the year 2020 will be a big attraction.

"Currently, the Turkish property market is underpinned by a strong economy with a growing tourism sector, and savvy buy-to-let investors understand that this can be converted into solid rental yields," he adds.
Search for property in Turkey and read our guide to buying a property in Turkey