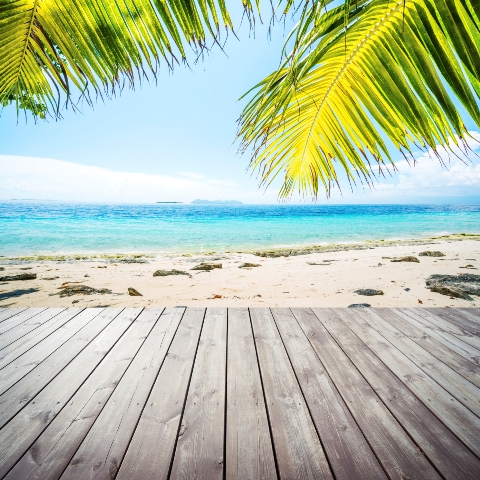 The house where Truman Capote wrote 'Breakfast at Tiffany's' is still unable to find a buyer, and has now been reduced for a second time.

Originally placed on the market for $18 million in 2010, the property was reduced to $15.9 million in June this year and has now been lowered again to $14.995 million. The 'In Cold Blood' writer lived in the lavish abode between 1955 and 1965 and used it as the setting for a number of legendary cocktail parties.

Based at 70 Willow Street in Brooklyn, the property is a townhouse built in 1839 which has 11 bedrooms, 7 bathrooms, two chef's eat-in kitchens, a master ensuite with bath, lavishly designed boudoir, and walk-in closet, artist's studio, and library. There are also plenty of all American features including a mahogany staircase, large parlour, 11 fireplaces scattered throughout the property, floor to ceiling windows and a veranda complete with 'federal style' columns.

If you've got a spare $14.995 million and want to buy into a piece of literary history, then the house is being marketed by Karen Heyman and Alan Heyman, both of Sotheby's International Realty.