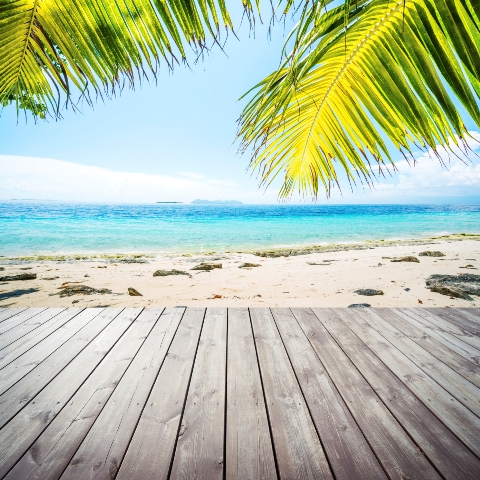 The luxury property market in Spain is as popular as ever, according to reports from industry experts, with one agent celebrating its most successful ever quarter in the three-month period from July to September.

Lucas Fox International Properties, which markets property in Barcelona, Costa Brava and Ibiza, sold €19.5 million-worth of luxury property in Spain during 2011's third quarter, its best-performance since opening six years ago.

Director of the company Alex Vaughan said: "There is a lot of negative press about the Spanish property market; however Spain continues to be one of the top destinations for high-net-worth property buyers."

"Our projections for Barcelona, Costa Brava and Ibiza - as published in our recent market reports - have become a reality." he added.

There has been such a demand from overseas property hunters that the company have been prompted to continue expanding their business in order to be able to offer a wider ranging service to clients.

"We predict that the high level of demand from international buyers will continue to grow. As a result we will be launching new, exciting client services and announcing at least one new office opening in the fourth quarter 2011", said marketing director Anthony Leaton.
Search for available properties in Spain