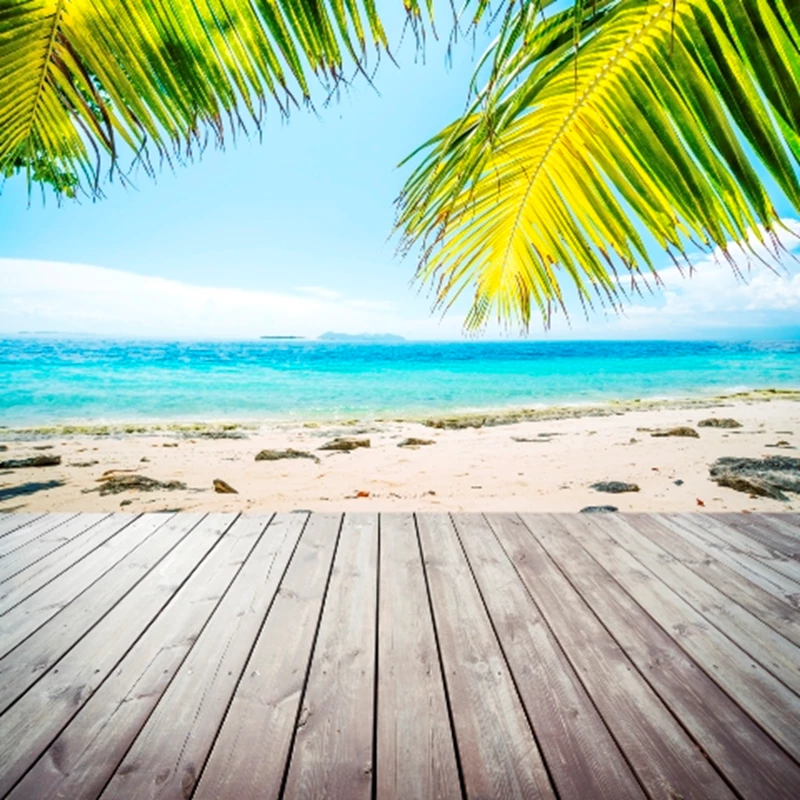 A poll conducted by the energy firm USwitch has named Spain as the European country which gives residents the highest quality of life.

The company's index takes into consideration factors including net income, VAT and the cost of essential goods such as fuel, food and energy bills, as well as lifestyle issues like hours of sunshine, annual holiday allowance, working hours and life expectancy.

Making up the rest of the top five were France, the Netherlands, Italy and Germany. The UK came bottom of the table due to its long working hours, high retirement age, low holiday allowance and expensive goods and services.

The survey's findings were backed up by an accompanying poll which found that 46% of Brits questioned had considered emigrating, and 13% would look at a move to Spain, making it the most popular European country by far.

As well as glorious weather and beaches, the index found plenty of benefits to life in Spain. The Spanish can expect to live a year longer than people in the UK, have the highest number of days holiday in Europe and also benefit from the lowest prices for alcohol.
Search for property in Spain
Read our guide to buying a property in Spain