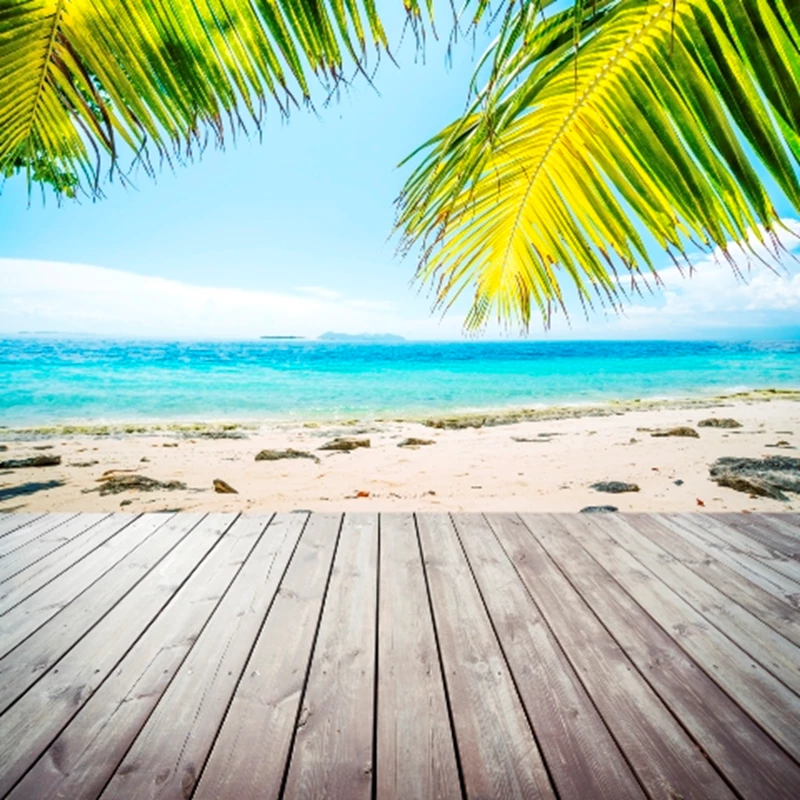 Slumdog Millionaire star Rubina Ali is due to move into a new apartment, seven months after her property in Mumbai was burnt to the ground.

The thirteen-year-old was forced to flee the Garib Nagar slum, as the blaze, which left 21 people injured and 2,000 homeless, broke out in March. Ali, who was cast by Danny Boyle in the Oscar winning film after he spotted her in the Mumbai slums, is the benefactor of a trustfund set up by the director, which has paid for the new home.

Despite losing all of her awards and newspaper clippings she had saved from her role in the film, Ali is reportedly overjoyed to be moving, along with her family, at the end of the month.

"I am very happy with the developments. Ever since the movie was released, it has been my dream to have my own house in Mumbai. I even have my own bedroom," she said.

If you're considering an investment in India, now could be a great time. India's property market has become the second fastest growing in the world, according to the latest reports from Knight Frank's Global House Price Index. And with investment from major businesses who have moved into the country, increased urbanisation and a booming economy, it is expected that the market will continue to boom.
Search for property in India