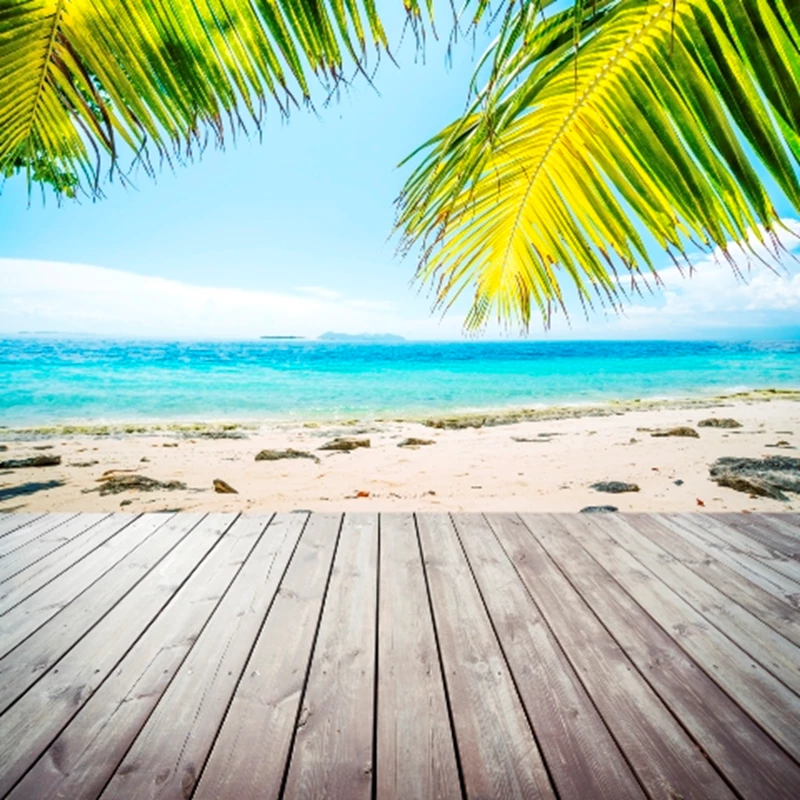 Comedian Chris Tucker, famed for his role alongside Jackie Chan in the Rush Hour series of films, is reportedly facing foreclosure on his Floridian mansion.

Tucker, who has not been paying income tax and has struggled with the $25,812.50 monthly mortgage repayments on the luxury property owes money to SunTrust Bank, according to foreclosure papers filed in Circuit Court in Lake County, the local Orlando Sentinel said.

And the bad news doesn't stop there - the $6 million home has depreciated to the point where it is now being valued at $1.6 million.

Set within a 1,900-acre community overlooking lakes and a championship golf course, the house has five bedrooms, a personal spa, three fireplaces, a luxury master suite and an outdoor kitchen overlooking a pool. Oh, and a basement which is designed to look like a pirate ship with a wooden deck, mast and sail.

Foreclosures have become commonplace in the Florida property market, with many developers even launching bus services which tour neighbourhoods to give prospective buyers the chance to view bargain properties.

If you fancy a property in Florida without the headache of Hollywood style mortgage repayments then make sure to check out our Florida property listings pages.