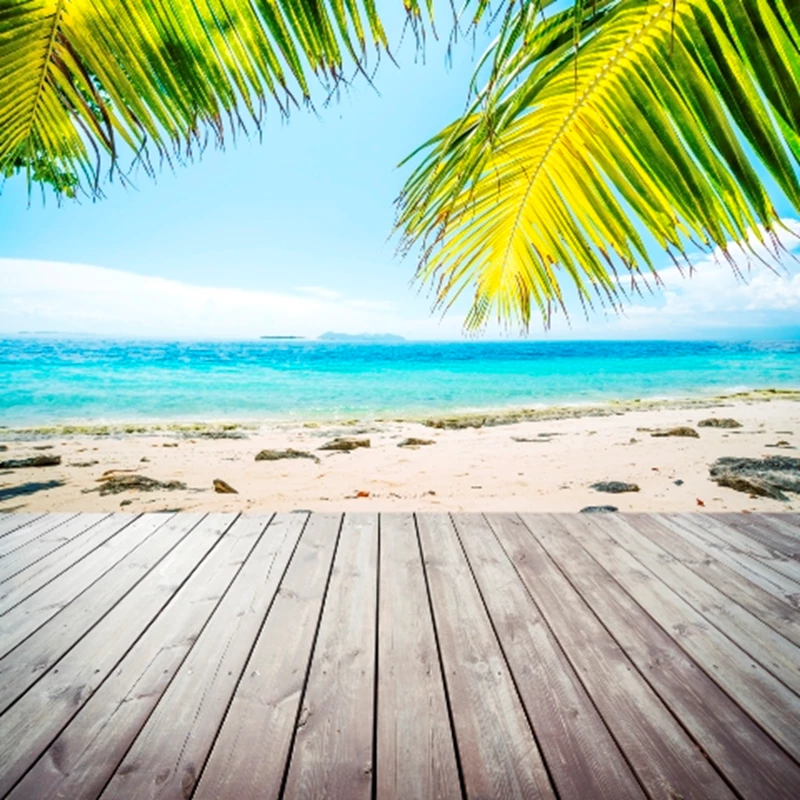 With ski season almost upon us, property in the French Alps is proving extremely popular, especially with overseas property-hunters at the top end of the market.

Swiss buyers in particular are pushing up prices in some of the most popular resorts, driven to invest by the strength of the Swiss Franc in comparison to the Euro, which has meant that buyers have been able to get 30% more for their money than this time last year, a position which has driven enquiries up 45%.

And many of the investors are wealthy Brits who are living in Switzerland because of its favourable tax conditions – and have also benefited from its strong currency.

However, agents are stressing that there are still ski bargains to be had, especially for those buyers who are willing to look slightly off the beaten track.

Gareth Jefferies from Alpine-Property.com commented: "There is a clear trend amongst the Swiss buyers. They are buying at the top-end of the market, especially the Euros 1million+ bracket. They're buying property that's ready to move into. And they're sticking to the centre of the well-known resorts. But there's still plenty of bargains out there, especially if you're on a smaller budget, looking for a renovation project or willing to look outside the big-name resorts."
Search for property in the Alps and read our guide to buying a property in France