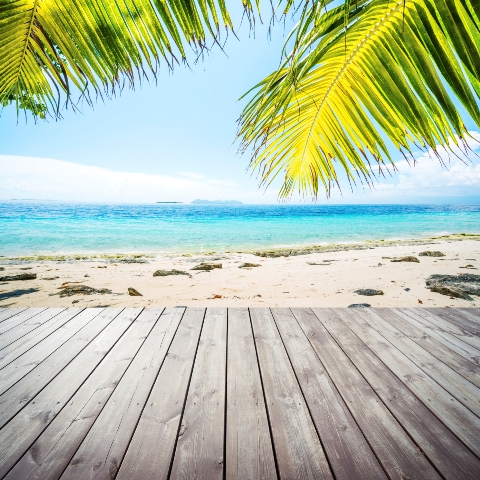 A motorway project in the Western Balkans is due to have a profound effect on the infrastructure of Albania's coastline, and a knock-on effect on the area's property market.

The first section of the 120km Morine to Merdare motorway connecting central Kosovo with Albania and the Adriatic coast is almost ready to open, and property insiders believe that the increased accessibility will mean continued levels of investment in Albania both from those in neighbouring countries and foreign investors, who will now be able to reach their holiday homes and the airport with greater ease.
Ravin Maharajah, Partner of award winning Lalzit Bay Resort & Spa comments: "The economic benefits of this new motorway extension will be felt relatively quickly across the Balkans and especially Kosovo and Albania."
"The reduction in travel times with the existing motorway to Kukes in Albania already makes a significant difference to visitor numbers into Albania from Kosovo. There's been a 16% increase in tourist numbers into the country in the first eight months of this year as a result of improved infrastructure generated from the $400m Tirana-Elbasan highway project and increased frequency of flights - most recently between London and Tirana." he added.
Search for property in Albania