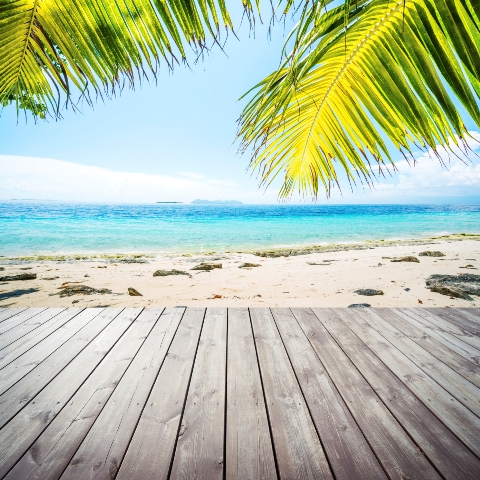 Specialist Murcia agency Mercers has had its best summer sales wise for five years, as the Spanish region proves increasingly popular with ex pats, despite the recession.
Speaking about the region's success, Chris Mercer, the company's director, said: "The region of Murcia is certainly poised in pole position for recovery. Price is the driving force that puts Murcia as the top searched-for Spanish destination as confirmed by leading property portals. One portal quoted average asking prices for Murcia at 163,000 euros, way below the national average of 263,000 euros, and we're selling golf-side property from as little as 50,000 euros."
Huge amounts of investment in the area has meant an increase in sales activity. The new Paramount theme park which is due to open in 2014 has attracted interest, as has the arrival of a new Murcia International Airport and increased rail links, all of which are making the destination a far more accessible location for second home owners and holiday makers.
Mercer added: ""We know that Spain is far from being out of the woods in terms of its property crisis but you can't generalise the nation as a whole."
Search for available property in Murcia and read our guide to buying a property in Spain