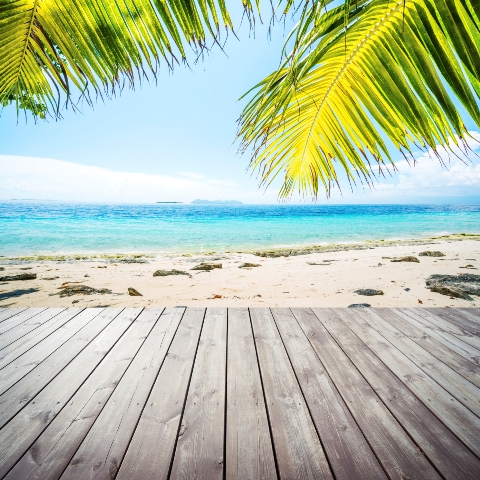 69% of expats have revealed that they have no plans ever to return back to live in the UK, with 15% saying they have cancelled plans to return in just the past year.

The findings were a result of a Lloyds TBS International survey which also discovered that 64% felt that they were financially better-off abroad and a staggering 74% believed that the quality of life overseas was better than their previous existence in England.

Gordon Maddock, a retired policeman living in Almería, Spain, was one of those surveyed. He had no regrets about making the move and has also noticed a trend amongst the younger generation of expat children staying put in their new country of residence.

He believed that many expat children were cancelling plans to return to England for university and were instead choosing to pursue studies overseas: ""They're questioning why they would need to go back to Britain, as it's so much cheaper to be educated abroad," he said.

Tony Wilcox, managing director of expatriate banking at Lloyds said that concern over Britain's economic problems, and the riots which took place across the country earlier this year, were likely to have cemented the decision to stay for many.
"The perception from abroad of Britain is driven largely by what they see in the media and on TV, and what they've seen this year is increasing inflation, low growth, unemployment, and the summer's riots. These go together to make a collage of Britain that is not as appealing as it would once have been, and it is not surprising that expatriate life starts to looks more favourable."
Search for available property in Spain, property in France or property in Italy