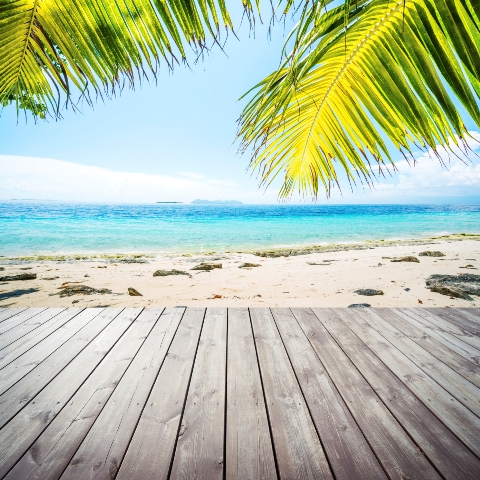 With all time record numbers of tourists visiting Spain, property prices in key tourist areas are rising, and overseas property owners will find their holiday lets in greater demand.
And despite the average property in Malaga costing €299,500, above the national average, and above average for other property in Andalucia, the area is one Spanish enclave which has proved extremely popular with Brit investors.
The area has always been popular, but increased investment in infrastructure, plus the fact that it has been nominated as a candidate for the 2016 European Capital of Culture, means that there is going to be a knock on boost for future tourist numbers as well as property sales.
However, the area is not alone in seeing a rise in investment and therefore rise in house prices.
Statistics from Kyero.com, the English language Spanish property portal, have revealed that the national average asking price for property in Spain increased to €266,100 in September compared to €263,000 back in June this year. And with tourism rising at a record breaking rate, and many Costa hotels reporting 100% occupancy, investors are likely to expect a lot of uptake in interest for their second homes.
Marc Pritchard, sales and marketing director of Spanish developer, Taylor Wimpey España, comments: "The price rises in certain parts of Spain is an encouraging sign for investors with property in Costa Blanca, Costa Calida, Alicante and Murcia experiencing marked price increases."
Read our guide to buying a property in Spain or Search our listings for available property in Spain