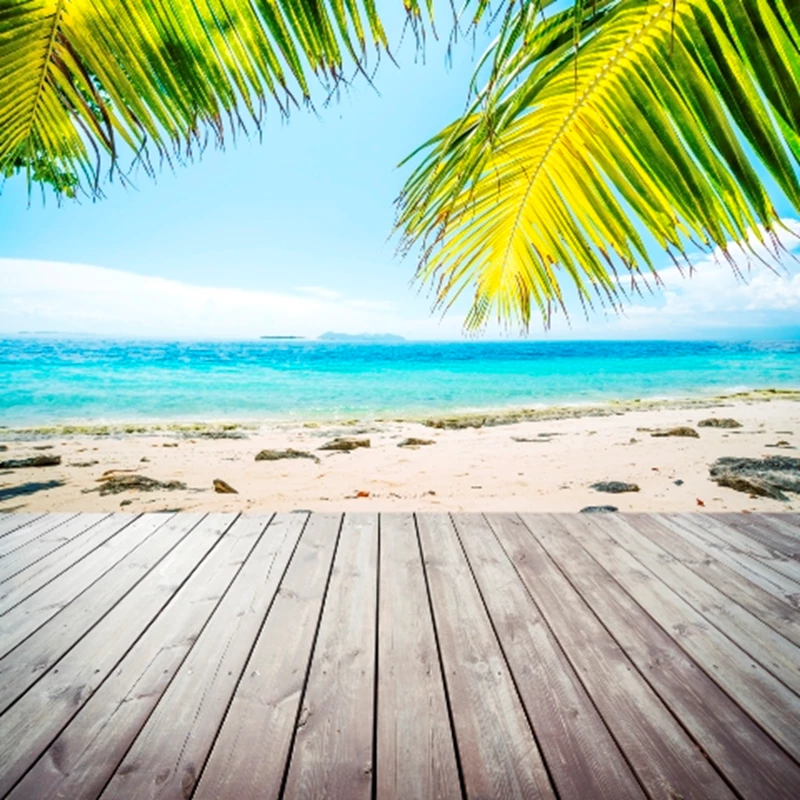 India's property market has become the second fastest growing in the world, according to the latest reports from Knight Frank's Global House Price Index.

The company's index, which measures 50 key housing markets around the world, revealed that the price of property in India has surged overall in the last year by 21.3%, boosted by huge improvements in the country's infrastructure, as well as investment from major businesses who have moved into the country, increased urbanisation and a booming economy.

Knight Frank was not the only company to report the huge rises. India's National Housing Bank (NHB), has also reported that house prices in New Delhi rose by 33.64% during the last year.

And a Global Property Guide report also highlighted the country's extraordinary growth.

"India's housing markets surged in Q2 2011," says a spokesman from the online Global Property Guide. "There were amazingly strong house price increases, despite an economic slowdown which saw gross domestic product grow by 'only' 7.7% during the year to Q2 2011, the weakest growth for six quarters, due to high interest rates and the poor performance of mining and quarrying, construction and the manufacturing sectors."
Search for property in India