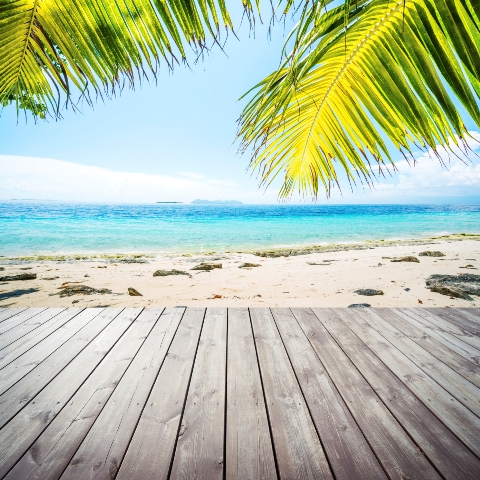 Germany is winning the trust of overseas property hunters, who have placed the country among their top ten destinations for the first time this month.

According to TheMoveChannel.com's 'Top of the Props' report, Germany jumped four places in the overseas property portal's rankings to take the tenth spot, joining the familiar faces of Spain, France, Portugal and the USA. The destination accounted for 2.19 per cent of all enquiries received by the site in September, replacing the Cape Verde islands, which dropped 12 places after its surprise entry into the top ten last month.

Buyers have been attracted to Germany because of its relatively low debts and stable economy which has inspired confidence in house-hunters put off by the more precarious economic state of many other eurozone countries.

Investors were especially being encouraged to spend their money on property within major German cities. A spokesman from Berlin Capital Investments said: "The property market has shown investors that there is a safe and secure option in Europe. Berlin property prices have grown 7 per cent in the last 12 months and this coupled with a strong demand for high class rental apartments make Berlin a very attractive investment opportunity."