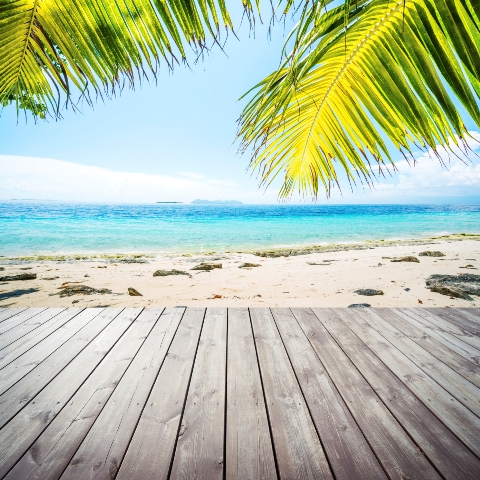 The price of French property is rising, especially in areas which have been traditionally favoured by ex pat and overseas investors.

Despite the eurozone debt crisis, notaries throughout the country have reported that prices have been rising in Paris, the Cote D'Azur and Bordeaux regions. Paris reported the strongest surge, with a 23% increase in prices and a 2% increase in the volumes of sales. The rise in prices in Bordeaux has been more modest with a 3.5% increase. Activity in Provence and the Cote D'Azur was also encouraging, with a 6% rise over the past 12 months.

Reflecting in part the UK's economic performance, the proportion of buyers from the UK has dropped from 14% of all purchases in 2008 to 11% last year, but UK residents are still the third largest overseas buyers of property in France.
"These statistics will come as a shock to many UK buyers who probably expected the French market to be contracting in the same way that prices generally are in the UK, with the exception of London,' said Offshoreonline.org managing director Tim Harvey."
"However, it is important to note that French banks are traditionally more cautious in their lending than their UK counterparts and so France has simply not suffered the same violent shifts in property values that affected the UK" he added.
Search for available property in France and read our guide to buying a property in France