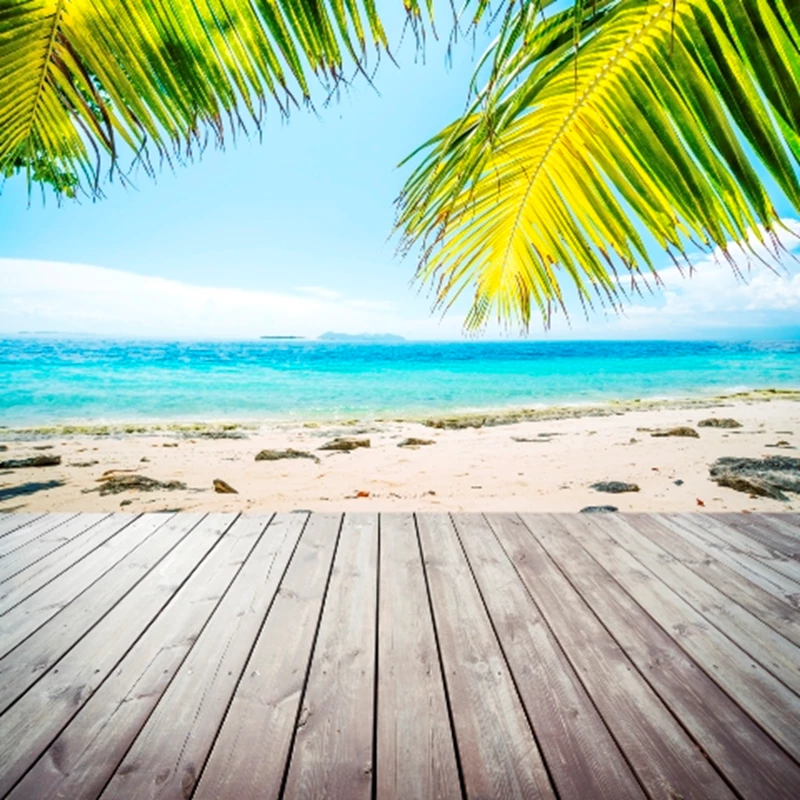 Ex-Premier League and England Under-21 winger Neil Heaney has become the chief executive of a law firm to help ex pats who have been stung by overseas property deals.

Judicare aims to represent foreign buyers who are due money back from a developer, but are daunted by the prospect of navigating a foreign legal system. Incorporating an English speaking Spanish law firm and a UK based legal services company, the business attracted Heaney instantly because of its independent position within the market, something that is not always the case:

"Many of our clients used local lawyers who also represented developers, which meant they didn't check contracts were water-tight or that bank guarantees were in place – they were only protecting developers' interests," says Heaney. "This has led to many affected investors developing an inherent distrust of foreign lawyers."

Heaney himself was the victim of a property deal gone wrong when, in 2008, he invested money in an apart-hotel in Marbella which did not have planning permission and was stopped by the government. His fight for compensation was fraught with complications and led to him and the other high profile investors who had paid over £1.5 million in total, choosing to ask Judicare to represent them.
Now the footballer is urging those considering buying an overseas property to seek independent legal representation to make sure that their house hunt is as rewarding as it should be.

The Overseas Guides Company also back up Heaney's advice: "You need to be confident the lawyer you choose is not only capable of but wholly committed to protecting your interests. For litigation cases, while there are excellent wholly independent local lawyers abroad who can help you, you just have to know where to find them."

To view lawyers in Spain, click here