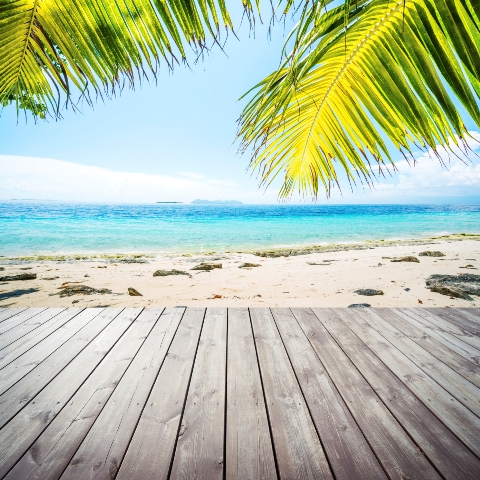 EasyJet founder Sir Stelios Haji-Ioannou is to launch a new airline named Fastjet.

The announcement was made by the budget airline on the 26th September, who stated that Haji- Ioannou, who has been at odds with his firm for a number of years, intends to launch a new carrier.

Sir Stelios, who has been extremely vocal in criticising the company's expansion plans, currently owns a 38% share in the company and though he no longer sits on the Board of Directors, he still wields enough power to cause significant problems for the organisation.

In its statement, EasyJet said that it had a number of rights under its agreements with Sir Stelios and said that it would take action to protect them as necessary.

The newly proposed airline has already registered Fastjet.com, which currently has a holding page that says "Fastjet.com by Stelios. Coming soon!"

The new airline's arrival will mean more competition in the budget airline market, good news for those looking for a cheap flight to their holiday homes. Easyjet was one of the first European low-cost airlines and flies to 29 countries in Europe, carrying over 50 million passengers last year.