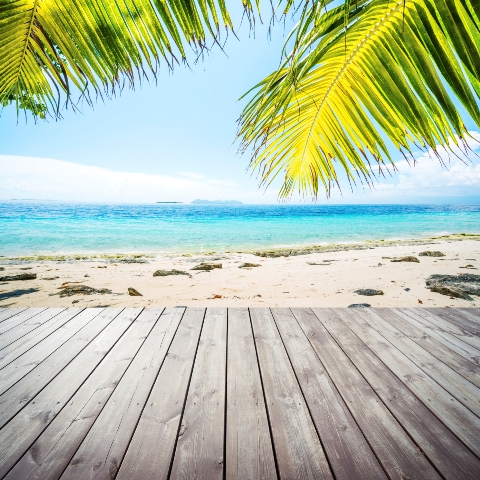 Demand for property in Istanbul is outstripping supply by 70,000 units each year, according to Colordarcy Investment.

The company has seen a dramatic rise in the number of overseas property purchasers, with with the last quarter confirming sales of £1 million compared to the same quarter last year of just £400,000.

Colordarcy's figures also indicate that sales in Istanbul are actually outselling their previous best-performing marketplaces by an average of 60% against individual countries and regions such as Brazil, Egypt, Florida and Atlanta.

Managing Director Loxley McKenzie said: "The Turkish Statistical Authority modestly ranks Turkey as the 3rd fastest growing economy in the world, while others would argue that Turkey is actually outperforming China. National Geographic recently described Istanbul as the 'city of the future' and recent figures have shown how direct foreign investment has increased 27% this year alone. One thing is for certain, it is hard to argue against our own sales figures and the indications are that this market is set to perform extremely well over the coming years."

The company are currently marketing 'Still Comfort', a development of 1,2 and 3 bedroom apartments in the stylish area of Pendik, home of Istanbul's new 752 berth marina. Properties start from just £51,743 with completion due in December 2012. There are mortgages available and there is capital growth of 50% projected.
Search for property in Istanbul
Read our guide to buying a property in Turkey