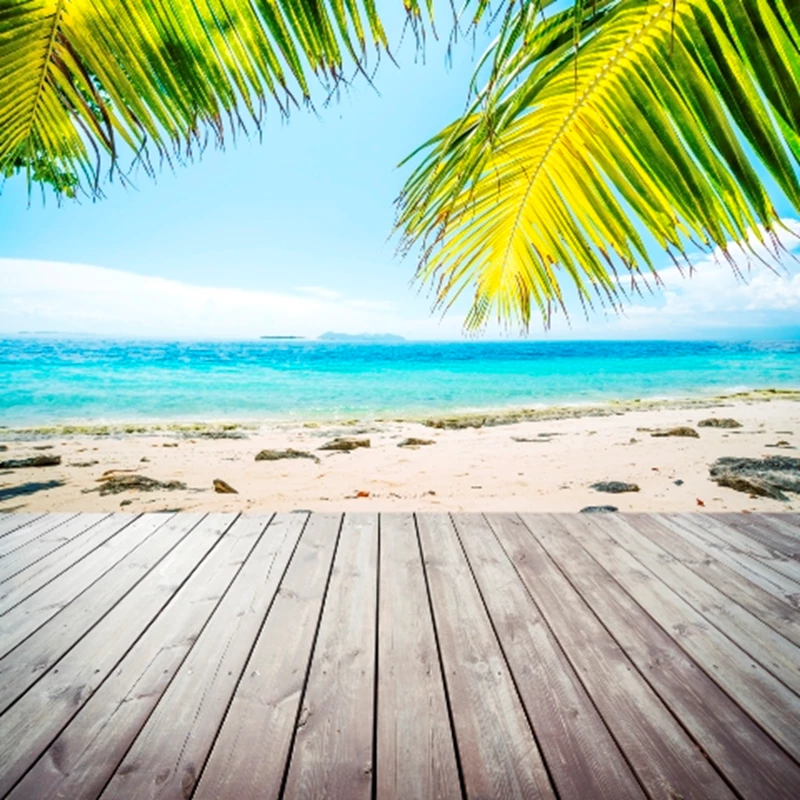 If you are thinking of moving abroad for some sun, sea and sangria then there may be a few Costas in ever-popular Spain at the top of your wish-list. But Costa Rica? Now there's a left-field suggestion.

Or is it? You may not even know exactly where it is (sandwiched between Panama and Nicaragua in Central America) but the fact is it may be worth a look. For a start, it does get plenty of sun (and rain!) and it is variously known as the "greenest" or "happiest" country in the world.

After all, lush rainforests and forests full of scarlet macaws and vibrantly coloured tree frogs is a fairly typical image of this tropical little nation bridging North and South Americas.

Its unique position between two continents has lent it a huge biodiversity (500,000 species) that thrives on its two distinct seasons: dry (Dec to April) and "green" - or rainy (May through November). So, yes, despite the fact that it rains an awful lot
during the months that coincide with our summertime, it still gets plenty of sunshine each day and it's not unrelated that the Costa Ricans are the most content people on earth - according to The Happy Planet Index - sponsored by the New Economics Foundation, a British think-tank (www.neweconomics.org).
On the premise that people are not just happy and long-living simply because they are rich, but also because they live in a sustainable environment, this index eschews GDP for ecology.

And Costa Ricans are indeed joyous, according to Fabian Arias, an architect who lives in the capital, San Jose. "There's an excellent standard of living and as a retirement location it has much to offer: including a stable democratic government, excellent healthcare, great telecommunication infrastructure, and of course a stunning landscape with endless microclimates to suit all tastes," he says. "Tranquil, affluent, welcoming, Costa Rica is considered by many North Americans as the perfect second home destination and also for permanent residence.

The government places fewer restrictions on purchasing property or starting a business than many Latin American countries: both can be done without even being a legal resident and while just holding a tourist visa. Plus English is widely spoken." One small downside is that there are no direct flights from the UK - according to Trailfinders you can fly via Miami, Mexico City or
Madrid, with a return fare during the autumn costing around £750.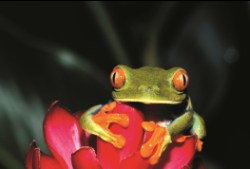 However the cost of living is cheaper once you get there. A litre of petrol costs $1 (65p) and it is possible for a couple to live comfortably on $1,000 (£975) a month - US dollars are used alongside the Costa Rican colon, especially to purchase property.
Property is also reasonably affordable. In vibrant and modern San Jose (population 300,000), the cultural heart of the country, prices start at $80,000 (£52k) for an apartment, to $150,000 (£97k) plus for a house, and $400,000 (£260k) for a large home with four-plus bedrooms. If you fancy trying before you buy, you can rent a small apartment from $300 (£195k) a month - but do seek legal advice on any purchase as the process is unfamiliar.

Although many people still want to be in the Central Highlands along Costa Rica's spine, not least because it has the best weather and is the country's "breadbasket", contrasts are offered between the Caribbean and Pacific coasts in climate and geography: stunning rainforests and eco-tourism on the former; the best beaches and resorts on the latter. Coast to coast, the Costa Ricans are a very happy bunch.

See www.vivacostarica for more information