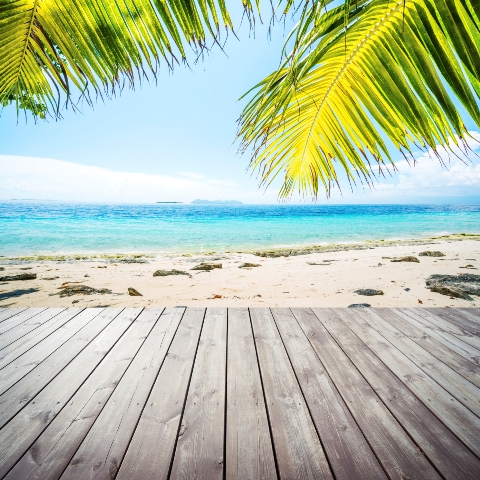 The average price of property in Canada is rising, according to the latest reports from the Canadian Real Estate Association (CREA).

The price of domestic property has risen by 6.5% throughout September, when compared with the same month last year, increasing the average house price to $352,600. This figure is only marginally lower that the level seen earlier in the year, which was an all-time high on the Canadian domestic property market.

The price hikes have largely been as a result of increased sales in certain areas of Canada, showing confidence among buyers despite the recession. Property in Toronto and the surrounding Oshawa metropolitan region contributed most to the rise with a price hike of 0.2%, while there was also a significant rise in prices in Regina, in the Western Prairies region, which registered the biggest monthly increase at a whopping 10.2%. Overall prices rose in 10 metropolitan regions, fell in five and were flat in six.

"The Canadian housing market remains a bright spot against a backdrop of mixed headline news about the global economy," said CREA president Gary Morse. "Low mortgage rates continue to draw buyers to the housing market, while recently tightened mortgage regulations are working as intended."

If you are interested living the Canadian dream, then make sure to read our property buying guide for Canada and search our property listings pages for available Canadian properties.