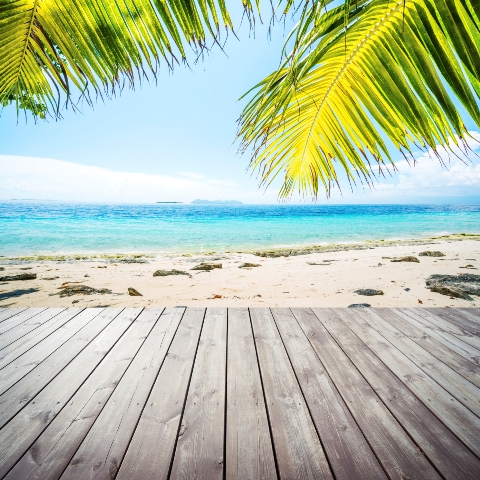 While Greece never seems to be far from the headlines at the moment, recently it has been for all the wrong reasons. Which is why positive primetime coverage of the country's natural assets has come at a great time, reminding overseas property hunters about the pros of this beautiful country.

After X Factor judge Tulisa Constostavios mentored her wannabe singing stars on the party island of Mykonos, Joanna Lumley has just started her four part Greek Odyssey on ITV, journeying round the country to some of its lesser explored areas.

The programme has come at a good time as despite the downturn, high-rolling investors have not been put off and many are investing in Aman at Porto Heli - Greece's most swanky new property development in the Peloponnesei. Already a favourite holiday destination for Athenians and European royal families, properties in the resort - for between €3 to €20 million – are still selling.

If your budget is a little smaller then another area being tipped for investment is the little-known island of Tinos. Easily accessible by high speed and ferry boats, the Cycladean island boasts history and culture in abundance but has a quieter pace of life than the wilder Mykonos.

Aegeis Real Estate Developers are marketing residences on the island from between £180,000 and £350,000 which are constructed from local materials and offer easy access to the beach, large balconies, courtyards or gardens and the peace of mind of a caretaker and a gardener to maintain the property when you're not there.
Search for property in Greece
Read our guide to buying a property in Greece