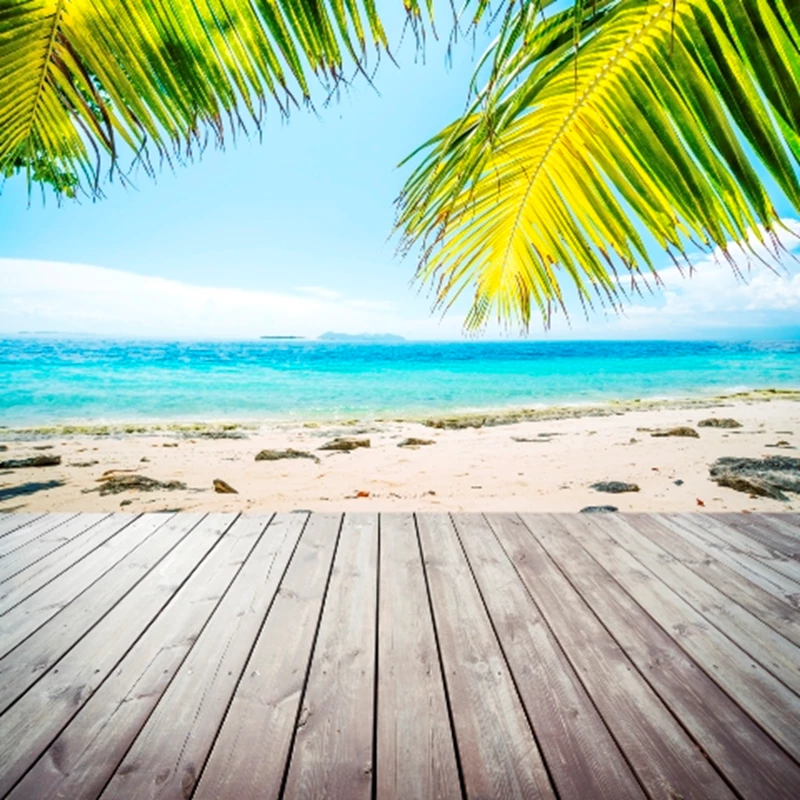 The Eastern and Central Algarve is famed for its polished amenities and world-class golf resorts that attract holiday home owners from around the world. But where do you go if you seek somewhere that remains a little more authentically Portuguese? We sent our man in the Algarve to search out his top four...

1. Vila Real de Santo António
The elegant town of Vila Real de Santo António offers authentic Portuguese living with the added benefit of easy access to Spain via road or frequent ferry.

The town is built to a grid system around a handsome central square, designed by the Marquis of Pombal in the 1700s to mimic the Baixa district of Lisbon. The surrounding streets contain a selection of pavement cafes and fish restaurants, as well as independent shops selling textiles and gourmet food.

The town is largely untouched by British expats, and the streets are populated with a mixture of Portuguese locals and day-trippers from Spain. The Spanish border-town of Ayamonte is visible just over the River Guadiana, and the attractive riverside area is lined with cafes, gardens and fountains.

As well as the ferry to Spain, Vila Real boasts other great transport links. The train station, just five minutes walk from the
town, is at the end of the main Algarve line stretching west to Lagos. The nearby A22 motorway places Faro airport within 35
minutes' drive, and the beautiful Spanish city of Seville is only 90 minutes away. All the amenities of the Algarve are within easy reach, with a choice of beaches beginning just one mile away.

A wide range of property is on offer in the town, with one-bedroom apartments with terraces starting from under €100,000 (£88,050). Other property options include detached houses, just outside of the town, from around €220,000 (£193,729), and beachfront options in the nearby resort town of Monte Gordo, locally considered to have the warmest seawater in the Algarve.

2. Tavira
Nestling on both banks of the River Gilão is the unspoiled city of Tavira, considered by many to be the most attractive city on Portugal's Algarve.

Tavira is a popular tourist destination, with visitors attracted by walks on the palm-lined riverside and quiet drinks in the numerous pretty squares.

Tavira is full of history, with an abundance of churches, and panoramic views from the walls of the castle. Essentially, Tavira is still an authentic, working city, with its proximity to the sea providing work for numerous fishermen, working to stock the vibrant daily food market.

Although Tavira is not a resort town, it is just a short ferry ride to the soft sands of the Ilha de Tavira, a stunning island beach nearly seven miles long, which was named by Lonely Planet as one of the top 10 beaches in the world.

Tavira is very popular with expats who wish to truly integrate with the Portuguese lifestyle, and avoids feeling like a "little Britain" environment.

Access to Tavira from Faro airport is very straightforward and takes just 30 minutes by road. Trains and buses also serve the town, providing easy access to the rest of the Algarve and beyond.

Property options abound in Tavira and the surrounding area. In the historic centre, traditional townhouses with large roof terraces are available for around €200,000 (176,117), and it is possible to find ruins for renovation for under €100,000 (£88,050).

Modern apartments are available all around the outskirts of the city for those who prefer less rustic property, with prices starting around €110,000 (£96,877).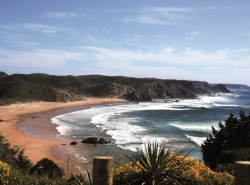 3. Cabanas
Cabanas is a small fishing village, which is becoming increasingly popular with expatriates. Laidback and tranquil for most of the year, its cobbled streets become thronged with tourists over the hot summer months, when traditional Portuguese festivals take place alongside its vibrant beach parties.

Outside July and August, Cabanas maintains a traditional, slower pace of life, where residents can enjoy a leisurely stroll along the recently completed boardwalk, which stretches along the waters of the Ria Formosa. A beautiful island beach is visible over the water, with the sands reached via a one-minute journey on the small boats that take people back and forth for just one euro.
Cabanas boasts a selection of bars and traditional fish restaurants, along with a number of independent shops and small supermarkets, which complement the small, daily market. Anyone searching for a more modern retail experience needs only to drive for five minutes towards the city of Tavira to reach the modern Gran Plaza shopping centre with its many chain-stores and a huge hypermarket. Cabanas is easy to reach via road, and only 30 minutes from Faro airport. A train station on the main
Algarve line is a short walk from the town, with frequent trains providing easy access to Tavira, Faro, and beyond.

Renovated fishermen's cottages with ocean views compete with more modern housing complexes for the attention of holiday property buyers from Lisbon and further afield. An abundance of property in this area means bargains are to be found, with high-spec modern apartments readily available from around €140,000 (£123,298).

4. Moncarapacho
Expats searching for a more rural existence needn't head far back from the ocean front-line to find a truly traditional lifestyle in Moncarapacho and the surrounding villages.

Located only 25 minutes from Faro airport, and ten minutes from the sea, Moncarapacho is far enough from the tourist resorts to be a sanctuary from the summer crowds, yet still within easy reach of all the East Algarve's amenities.

The town of Moncarapacho surrounds a fl ower-filled central square, which plays host to a range of traditional fairs and events throughout the year. Moncarapacho's own selection of independent shops, cafes and restaurants is complemented by easy road access to the larger town of Olhão, a working fishing town with many more eating and shopping options.
Moncarapacho's surrounding villages are perfect for those seeking an escape from the rat race, and residents enjoy drinks and snacks at tiny rural cafes that seem not to have changed in generations.

Property in this area often comes complete with a substantial quantity of land, and a drive through the area reveals orchards and orange groves. For several months of the year, the area is rich with the heady smell of blossom.

Several quinta-style properties are on the market in this area, and it is the perfect location for those considering setting up a rural tourism business. Alternatively, a large family could spread out in a large detached home from around €300,000 (£264,150), with plenty of space to grow produce in the perfect Algarve climate.
Read our guide to buying property in Portuygal or search for property for sale in Portugal.