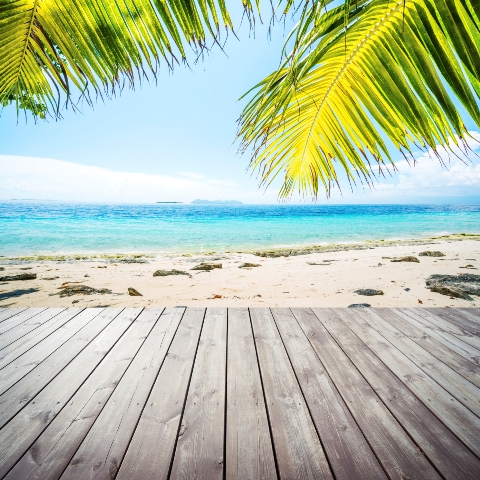 Properties based in Australian suburbs are likely to sell well in the current climate, according to property insiders.

Everton Park and Manly in Queensland; Alexandria, Cessnock and Port Macquarie in New South Wales; and Glendalough and Osborne Park in Western Australia were among the locations singled out as the areas with the lowest prices - and good investment potential for those looking to rent out their second homes.

Tom Blackett, spokesman for the Australian Visa Bureau, said that there was "a large disparity" between the values of homes in different regions, allowing buyers to pick up dwellings at a relatively low cost if they avoid major city centres, such as Sydney or Melbourne.

And increased investment in the suburbs, as well as Australians being priced out of major cities, mean that the suburban areas are also becoming increasingly attractive places to buy.

Increased transport links into the major cities, as well as government initiatives to increase the number of jobs available, mean that property in Australia is likely to see significant growth.

The news follows our report yesterday that property in Australia has fallen in price for the sixth month in a row, with the average price of a home slipping by 2.4% during September.
Search for property in Australia