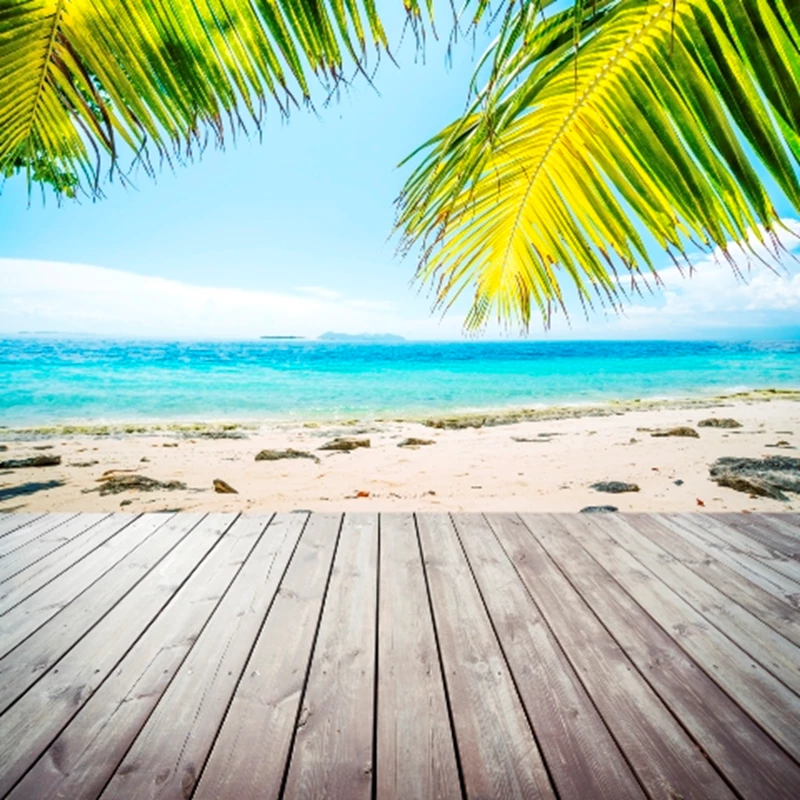 We are considering investing in a large farmhouse in Tuscany. We would need to rent it but recognise that there already many similar properties on the holiday villa market. How could we make ours stand out?

You're absolutely right about the market being somewhat saturated. In the first instance, you'll do well to recognise that your market won't just be UK guests, but families from the US and beyond. Ensuring that your home and your marketing reach these audiences will be crucial to extending your season. Online marketing is the perfect solution to global exposure for your property, so then it's all about pitching your marketing at the right audience.

I would suggest selecting a handful of elements that you could focus on: what the location has to offer, e.g. "we're an ideal base from which to discover..." what is unique about exactly where you are, e.g. "press your own oil and wine on the estate and enjoy our own produce free of charge during your stay"; what they can take away and impress their friends with, e.g. "learn to make pizza like only Mamma can - we'll arrange on-site authentic cookery lessons so the kids learn to make pizza while you become a whizz at ravioli"
Show that there's something for everyone, e.g. "relax in the hammock while the kids splash around in the pool, then dine on the terrace while they sleep soundly beneath Disney character linen before you nod off beneath the Egyptian cotton."

Depending on how large the property and how much work you can take on you could also consider catering for weddings, working with local wedding planners, caterers, florists and other accommodation providers. This could extend your season and also broaden the word of mouth marketing. Your ability to do this will rely on how well you have integrated in the local community.

Ultimately when it comes to successful lets, there are two core factors that make or break the experience for guests: getting the basics right and going the extra mile.
So that's great customer service, or a spotless finish; with the extra mile meaning quality furnishings and linen, the local produce you stock the pantry with or the great restaurants you recommend.


We've been holidaying in Turkey for many years and would like to buy a second home there. We would also need to rent it out, and are wondering what the pros and cons are of investing in Istanbul versus a coastal resort?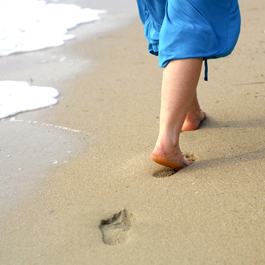 Turkey has experienced real boom years with much investment concentrated on the Turquoise Coast because, similar to the Costa del Sol in Spain, this has been the historical draw for inbound tourism. This has resulted, however, in enormous amounts of development and, in the context of holiday lets, a lot of competition for guests. In turn this has an impact on rental tariffs and come the end of the summer huge competition for shoulder and off-peak guests. It's not that a season of 30 weeks occupancy cannot be achieved; it will just require dedicated monitoring of the market, competition and clever pricing and discounting strategies.

In our experience investors are typically and somewhat naturally drawn to invest in coastal destinations, but equally properties there are often less expensive than in city centres where residential demand for properties also pushes up prices. Looking specifically at Istanbul, very few people buy apartments there, but those that do benefit from being one of few on the receiving end of increasing demand.
The city break has enduring appeal and Istanbul is one of those 'newer', 'yet to be discovered by the masses' destinations that is starting to enjoy the recognition that Paris and Rome have done for years.

Where demand is high and supply low, pricing is invariably higher. While city breaks tend to be shorter in length there is also often a premium for shorter stays when compared to weekly prices.
The season will likely be longer too because shopping, romantic or cultural breaks are less driven by school holiday periods or temperature. It may ultimately come down to what you can afford, but typically the returns on a city property are worth the investment. There is also the possibility of appealing to business travellers.