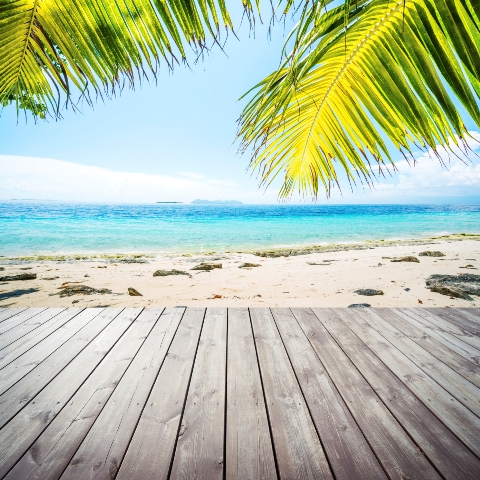 I've heard that the new Junior ISA can be used overseas. Please can you explain this?
Junior ISA is the new tax-efficient savings scheme for UK resident children, launching on 1 November 2011. As the name suggests, it will work in a very similar way to an adult ISA. There will be two options: a Cash Junior ISA and a Stocks and Shares Junior ISA. Up to £3,600 a year can be paid into either or both types in any proportion.
At age 18, the Junior ISA automatically becomes an "adult" ISA and the child can choose to continue to invest or cash in as they wish, with no tax consequences.
The Junior ISA is very tax efficient since there is no tax on interest, no capital gains tax on growth and no further tax on dividend income. Pay less tax and the chances are savings and investments work harder and grow quicker than taxable investments.
A Junior ISA can be set up at any time from birth by the parent or adult with parental responsibility, although children with the Child Trust Fund are not eligible. Once set up, anyone can pay into a Junior ISA including non-UK residents. However, due to anti-money laundering procedures, Junior ISA subscriptions are likely only to be accepted from a UK bank account.
For terms of less than five years, a Cash Junior ISA is likely to be the best choice, since this avoids the downs and ups of the stock market. However, if saving for more than five years, the stock market should provide a better return than cash, although this is not guaranteed. With university costs spiralling, Junior ISA is likely to become the new US style "college fund".

I am dithering about buying in Florida because I'm not sure if prices have hit the bottom yet, but how significant could the recent dollar's increase be to any purchase?
Fears surrounding high debt levels in the euro zone periphery have benefited the dollar, which continues to be seen as a safe-haven at times of heightened uncertainty in financial markets. Sterling fell below US$1.54 in September for the first time this year. It had been as high as US$1.6746 at the end of April.
When buying an overseas property, it is important to remember that a change in the exchange rate between deciding to purchase and making your payment could substantially increase your costs. This is one of the main differences between buying in the UK and overseas, and is overlooked by many property buyers.
As the dollar's value increased between August and September, the cost of a US$250,000 purchase rose by more than £12,000 - from £150,439.28 to £163,132.14 in little over a month. Exchange rate fluctuations can sometimes have a greater impact on your budget than the state of the housing market itself.
It is notoriously difficult to predict a currency's future movements, but it's very likely foreign exchange market volatility will continue in the months ahead. Your currency requirements should be considered early in the buying process if you do decide to purchase in Florida. Specialist currency brokers will offer ways of fixing the exchange rate from the outset, as well as securing a better exchange rate than is typically available through your bank. Your exchange rate can often be fixed for up to two years ahead, even if you don't yet have all of your funds immediately available.