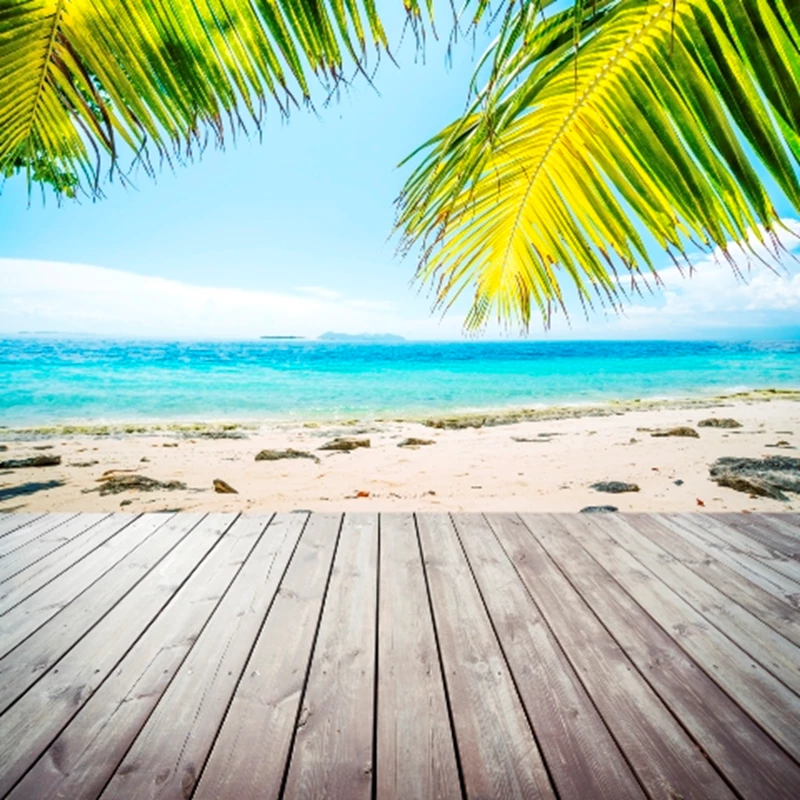 Western Australia is keen to encourage skilled Brits to the country as a labour deficit threatens to affect the area's infrastructure.

Speaking at a recent 'Working in' Expo, the Hon. Peter Collier MLC, Western Australia's Minister for Training and Workforce Development, talked of the problems being faced by the area. While Western Australia makes up one third of the entire country's landmass, it only contains 10% of the country's population.

Despite being rich in resources and having huge prospects for agriculture, manufacturing, construction, mining, the automotive industry and more, the vast labour force shortage of 150,000 workers means that proposed investment of £150 billion is in danger of being lost, as there are not enough workers to fulfill the contracts being proposed.

As a result Brits with an occupation which is in demand and listed on the Western Australia Skilled Migration Occupation list are being encouraged to come forward and join the estimated 1.2 million British born people currently living in Australia. Visa applications are currently taking 12 months to process, although those being sponsored may find their visas are fast tracked and will arrive in between four and six months.

Collier concluded his talk by highlighting Australia's most attractive qualities for relocation including Western Australia's gorgeous beaches, sunny Mediterranean-style climate, outdoor lifestyle and fantastic education and healthcare systems. He said - "I have one unambiguous transparent message - you are welcome."



If you are interested in a property in Australia then there are a number of exhibitors representing the country at our A Place in the Sun Live exhibition at the NEC Birmingham on the 29th September- 2nd October. Among them are Knight Knox International Ltd. Make sure you come by their stands to find out more about how a move to Australia could work for you.

There is also a daily session in the Buying Advice Seminar Theatre dedicated to emigrating, so if you have questions about visas, buying a property in Australia or even how to go about moving there, check out the Buying Advice Seminar Theatre timetable.