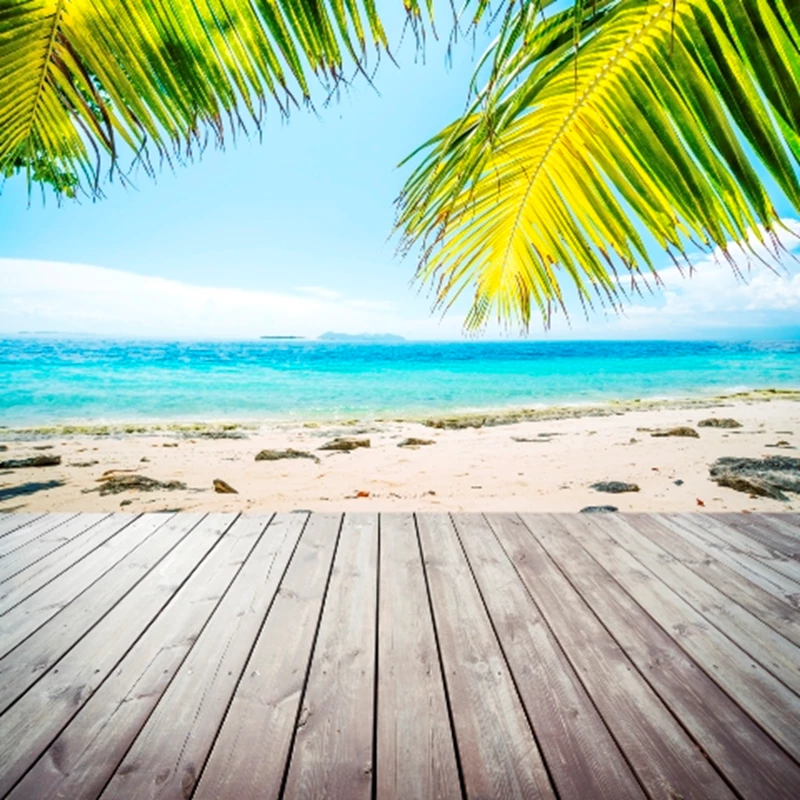 A VAT reduction on new build properties has been agreed by the Cypriot parliament.

The changes will see the VAT payable on new homes measuring up to 275 square metres reduced to 5%, rather than the current 15%. And assuming that the government accepts the changes, they will come into effect from as soon as the 1st of October.

Allowances will be made for covered parking, boiler rooms, store rooms and covered verandas, meaning that these are not counted in the total square metreage.

The bill has been hard fought by those in parliament with a series of debates, proposals and counter proposals, but after an urgent meeting between Cyprus Finance Minister, Kikis Kazamias, and the House Finance Committee, it finally looks like it's due to be passed. In the end 33 MPs voted for the motion and 18 voted against. However, there are still discussions to be had about how the law will be implemented- whether house-hunters will have to pay the full 15% and then receive a rebate, or simply pay the 5% rate.

It is hoped that the drastic measures will kick start the flagging housing market, encouraging more residential sales and also spurring on first time buyers who have been hit hard by the recession.

If you want to learn more about buying a property in Cyprus, then don't miss the Buying in Cyprus session each day in theBuying Advice Theatre at A Place in the Sun Live, where experts will be giving you all the advice you need.

Tickets are two for £15 when booked in advance and come with a free six-month subscription to A Place in the Sun magazine.