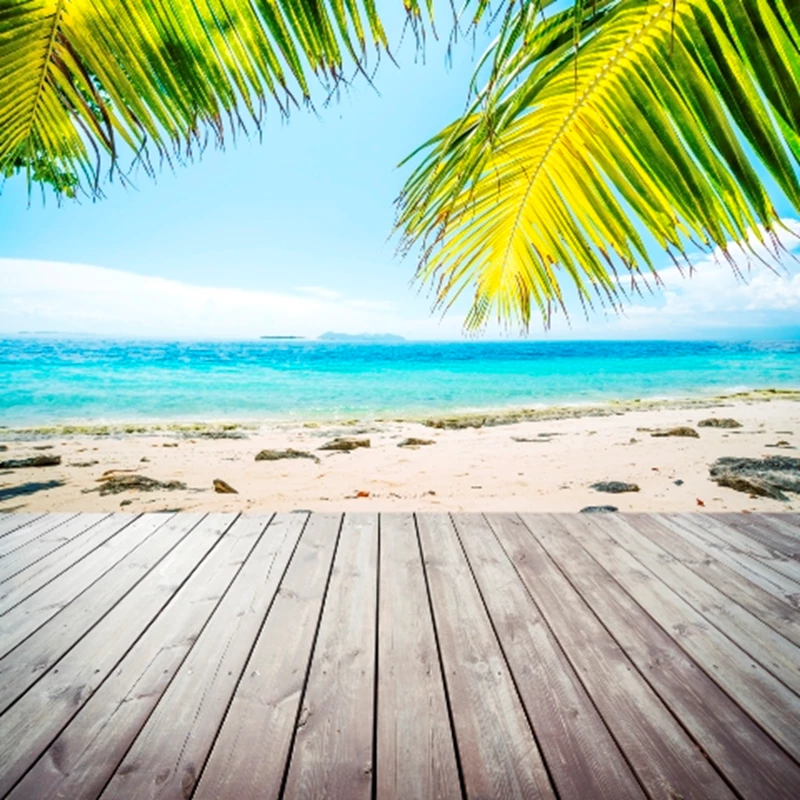 Over 111,000 foreign citizens now own property in Turkey, according to recent reports from the country's Land Registry.
Brits are the highest represented among the 111,000 purchasers with over 35,000 of us owning a Turkish property. The country is also popular with German and Greek property hunters who follow close behind on the list. In total citizens from 89 countries around the world now own a Turkish property.
The most popular areas for foreign investment were the Antalya region (Antalya, Belek, Side and Alanya) with over 40,000 foreign owners, and the Mugla region (Fethiye, Bodrum and Dalaman) with over 20,000 foreign owners.
The prices of property in Turkey have been steadily increasing as a result of the high demand. In particular new build properties, which are especially popular with foreign buyers, are up 7% from this time last year. However, sales prices across the board have risen by 0.83% and many popular areas such as Antalya have risen in price by 0.64%. Even rental prices have reportedly risen by an average of 0.36%.
Managing Director of property investment firm Colordarcy, Loxley McKenzie, says that Turkey, although relatively new to mainstream overseas property investors, has now become one of the 'European' property thoroughbreds'.
Read our guide to buying a property in Turkey or search for properties for sale in Turkey.