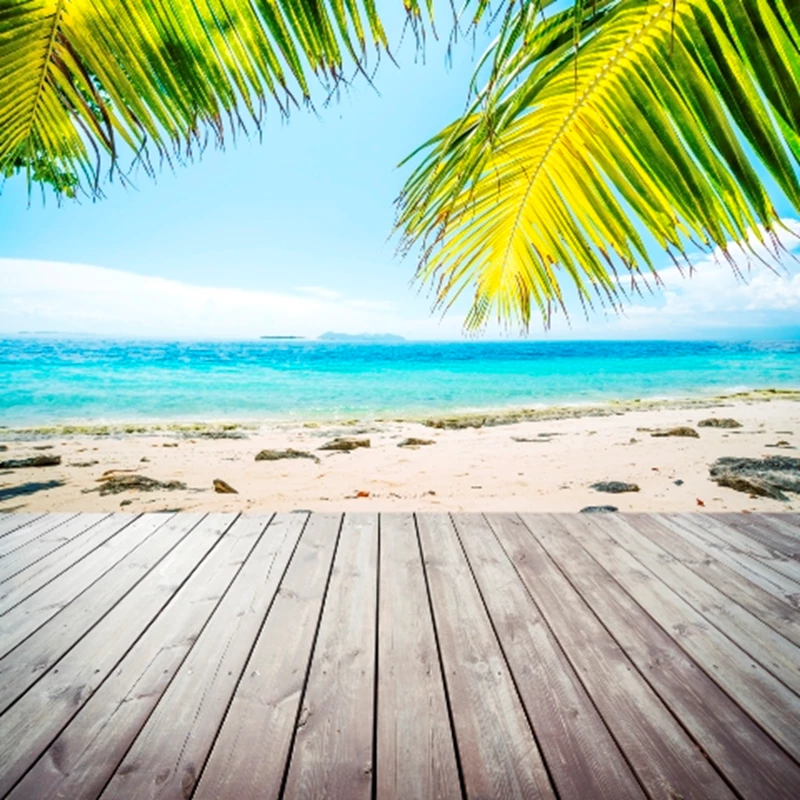 Seminar times for the Florida Pavilion have been announced today and with its mix of agents, developers and industry insiders all on hand with expert advice; there will be plenty of opportunities to get your burning questions answered.
It's perhaps unsurprising that the 'sunshine state' is so popular with visitors. For over 70% of the year there is glorious sunshine, and with Disneyworld and miles of golden beaches on its doorstep tourists continue to flock in huge numbers. However, there are also some great bargains to be had, and the state is increasingly becoming a prime investment location. With the temperamental state of the US economy affecting house prices, now is a great time to snap up a bargain buy.
Whether you're confused about the buying process, need help understanding what taxes you need to pay or want to find out more about what your budget can buy you then make sure you pick our experts brains.
Full details of seminar times and speakers can be found in the Florida Pavilion section of our exhibition pages. You can also check out our general guide to the exhibition to find out more about the show's other attractions.

Tickets are on sale for at £15 for two when booked in advance and come with a free six-month subscription to A Place in the Sun magazine.