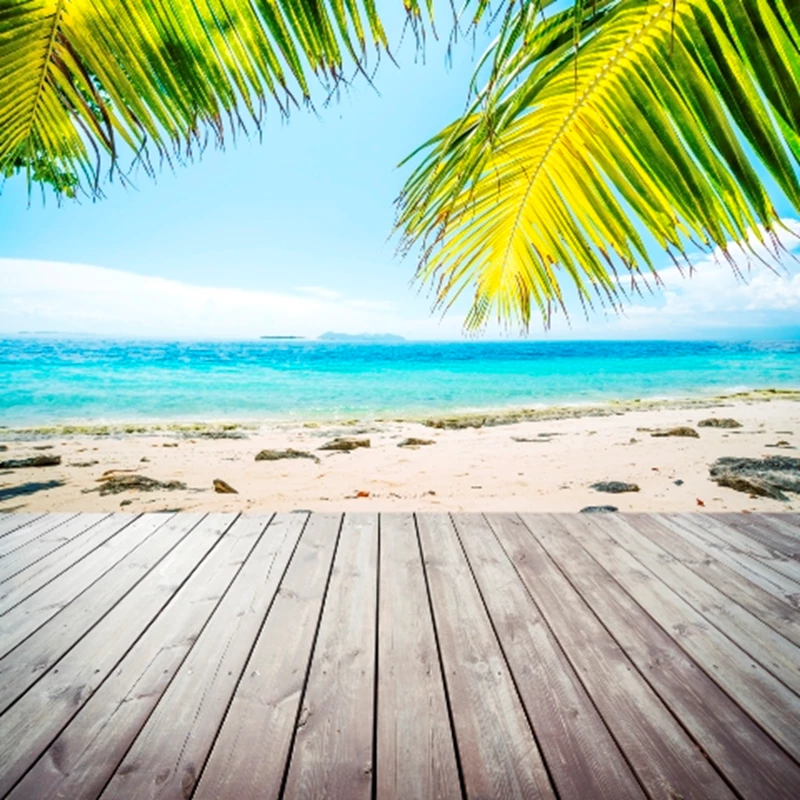 The Swiss National Bank's decision to set a minimum exchange rate against the euro is likely to have a positive effect on the Swiss property market, according to international property search specialist, Quintessentially Estates.

While the intervention this month was mainly driven by the need to protect manufacturing interests, the changes will undoubtedly have a knock on effect on the country's property market.

"Over the past year, rising prices in Switzerland saw many buyers from the eurozone effectively priced out the market. This latest development has restored confidence and we expect to see an increase in enquiries for Swiss properties", comments Penny Mosgrove, head of international sales at Quintessentially Estates.

"Although Switzerland still remains expensive in comparison to similar locations in Austria and France, it remains attractive to buyers because of its stable property market and availability of low mortgage rates", she continues.

Quintessentially Estates is currently marketing properties at The Chedi Andermatt, a new breed of Swiss resort featuring a flagship Chedi Hotel, along with year round facilities such as spas, a golf course and a concert hall. Scheduled to open for the 2013 season, The Chedi Andermatt is offering apartments, condominiums, penthouse suites and loft apartments for sale from CHF 1.8m.