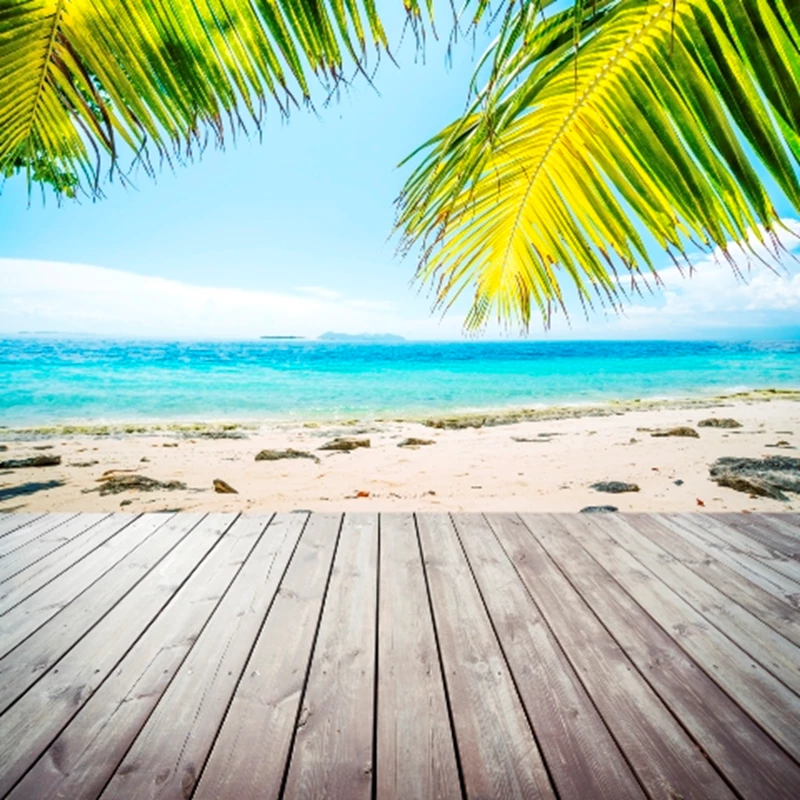 The New York penthouse which housed Dominic Strauss-Kahn during his house arrest has been put on sale for $14 million.

The former IMF chief rented the 6,804 square-foot home for a reported €50,000 a month from May, while awaiting trial for charges of sexually assaulting a cleaner at the Sofitel hotel. He was forced to move from his previous New York address, an Upper East Side property, after residents campaigned about the unwanted press intrusion that came from having him as a neighbour.

The two bedroom property based at 153 Franklin Street in the glamorous Tribeca neighbourhood has a series of luxury features including steel staircases, skylights, a marble fireplace, a waterfall style shower, a roof deck with terrace, a bar and a high end kitchen. The listing notes that the building has "exquisite top to bottom renovation by famed architect/designer Leopoldo Rosati, just completed with only the finest materials and craftsmanship"

As a result of his sex assault charge being dropped, Strauss- Kahn has been free to move back to France to settle in an apartment building on the Place des Vosges in Paris.

If you can't raise the full asking price, it can also be rented for the same monthly price paid by Strauss-Kahn.
Search for property in New York