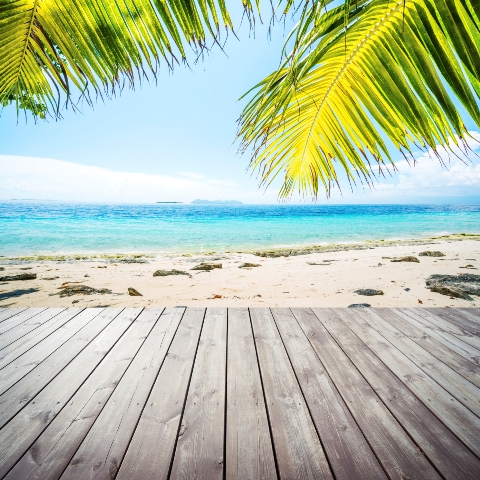 Recession? What recession? Christie's International Real Estate has reported that the world's wealthy are still buying luxury property in their droves, and mostly paying cash to do so.

The organisation's International Luxury Residential Report revealed that sales across the company's affiliated agents reported a 67% increase in the first eight months of 2011 compared with the same time period last year.
Scarcity of property is driving up prices and also encouraging sales, especially in top destinations such as London, Paris, Hong Kong, New York and Beverly Hills. Top performing real estate sales are in those countries with an abundance of natural resources and favourable fiscal policies such as Brazil, Switzerland and Canada. Cash continues to be the most popular means of payment, according to 87% of the affiliate network.
Giles Hannah, the company's director of sales for Europe stated that interest in property investment would never wane among the world's wealthy, despite the global economic crisis: "'Like a fine wine or an old master, an exceptional property is bought to be enjoyed and will always find a buyer. Scarcity is driving the market forward, there is only a finite number of properties at this end of the market," he said.

And money is definitely not a factor: "'Many already have three, four or even five homes." he added.
Looking for a less pricey pad? Check out our property listings pages to see available overseas property for sale