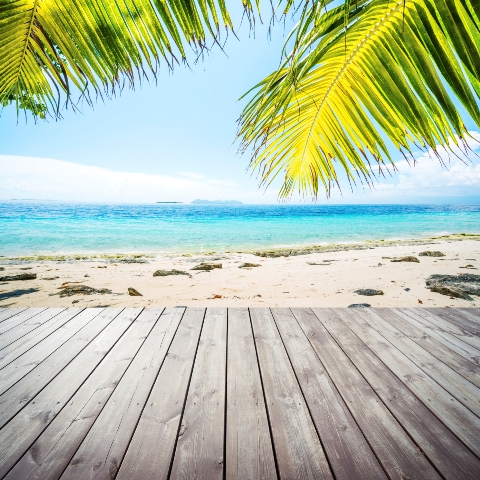 The price of apartments in Bulgaria's largest and most popular ski resort have dropped by 50% since 2008, according to the latest figures from Bulgarian Properties Ltd.

In the first eight months of 2011, apartments in the Bansko resort were sold at an average of 760 euros per square metre. The index value of Bansko property is now at 51.31 - almost half that of November 2008, when the index value was at a peak of 100.

As a result the resort is facing increasing demand from overseas property-hunters looking for a bargain property near to the pistes.

While other resorts are slashing prices as well, most of them have only decreased by 22% meaning that Bankso is far ahead of its competitors in terms of affordability.

And it's not just property on the pistes that is falling in price. Beach front property is also cheap, with reports that prices in the first half of the year have fallen by 5% across the country. This followed a reduction of of 10% in 2010.

It now means that it is possible to pick up a Black Sea property for €20,000. With these savings it is perhaps understandable that Bulgaria has been listed among the top ten destinations for Brit investors for the first time in three years.



If you're thinking of buying a property in Bulgaria, visit A Place in the Sun Live taking place at the NEC Birmingham on 30th September - 2nd October where there are exhibitors selling property including Walnut Holdings.