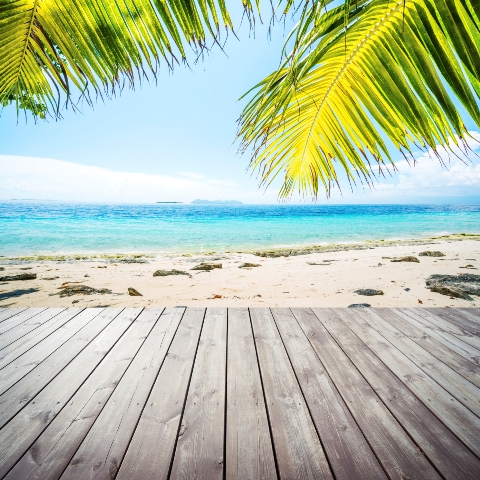 The price of property in Paris and the surrounding area have increased by 22.5% over the last year, according to the latest study compiled by notaries.

The rise in prices is the biggest increase for 20 years, and means that the average price per square metre in the capital is now 8,150 euros.

The cheapest district is the 19th arrondissement on the northeastern edge of Paris at 6,350 euros per square metre. The 6th arrondissement, site of the Jardin de Luxembourg, and the shops of St. Germain des Prés, still associated with France's left-wing intellectuals, is now the capital's most expensive area. House-hunters can expect to pay upwards of 11,690 euros per square metre if they want to buy there.

The capital's soaring prices follow the trend throughout France where prices have been steadily rising quarter on quarter, especially in popular areas. This year alone prices have risen by an average of 6.8%, a 3.3% rise on last quarter.

Despite prices rocketing, estate agents and property insiders are urging those selling their homes to be realistic.

Trevor Leggett, Chief Executive of Leggett Immobilier, comments:"It's important that vendors expectation levels remain realistic. Sensible pricing will mean that transaction levels remain consistent and both buyers and sellers will benefit."
Leggett Immobilier are among those exhibiting at our A Place in the Sun Live show at the NEC Birmingham and will also be one of the companies giving seminars in the French Village area of the exhibition.
Full details of seminar times and speakers can be found in The French Village section of our exhibition pages. You can also check out our general guide to the exhibition to find out more about the show's other attractions.

Tickets are on sale for at £15 for two when booked in advance and come with a free six-month subscription to A Place in the Sun magazine.