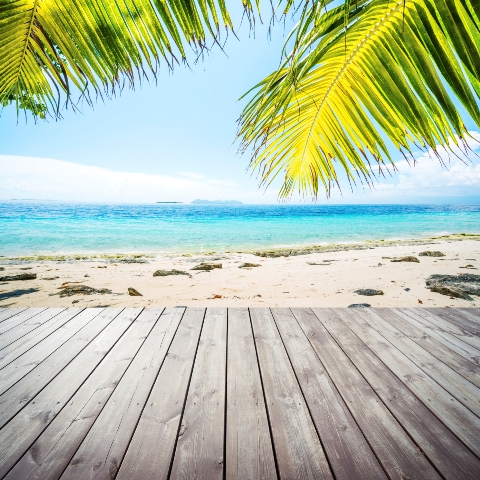 Miami is continuing to buck the trend for plunging real estate prices, with sales and prices higher than the national average.
Sales of existing family homes increased 49% in August and sales of condominiums went up 60%, according to the data from the Miami Association of Realtors.
And local experts believe that the data shows a market in recovery, with property prices in the region having bottomed out. As a result, those looking to invest are urged to do so now while bargain homes are still available for the taking.
'The fact that home prices are rising despite distressed sales that account for the majority of sales is indicative of very positive trends in the Miami marketplace,' said Jack Levine, 2011 Chairman of the Board of the Miami Association of Realtors.
These sentiments were echoed by 2011 Miami Association of Realtors Residential President Ralph De Martino: "Already a magnet for international and for second and vacation home buyers, Miami is now attracting domestic and foreign buyers who recognize that the market has bottomed, and prices are on the upswing" he said.
If you're thinking of buying a property in Florida, then visit The Florida Pavilion at A Place in the Sun Live. The exhibition takes place between the 30th September- 2nd October 2011 at the NEC Birmingham.

Tickets can be booked for two for £15 and come with a free six month subscription to A Place in the Sun magazine.