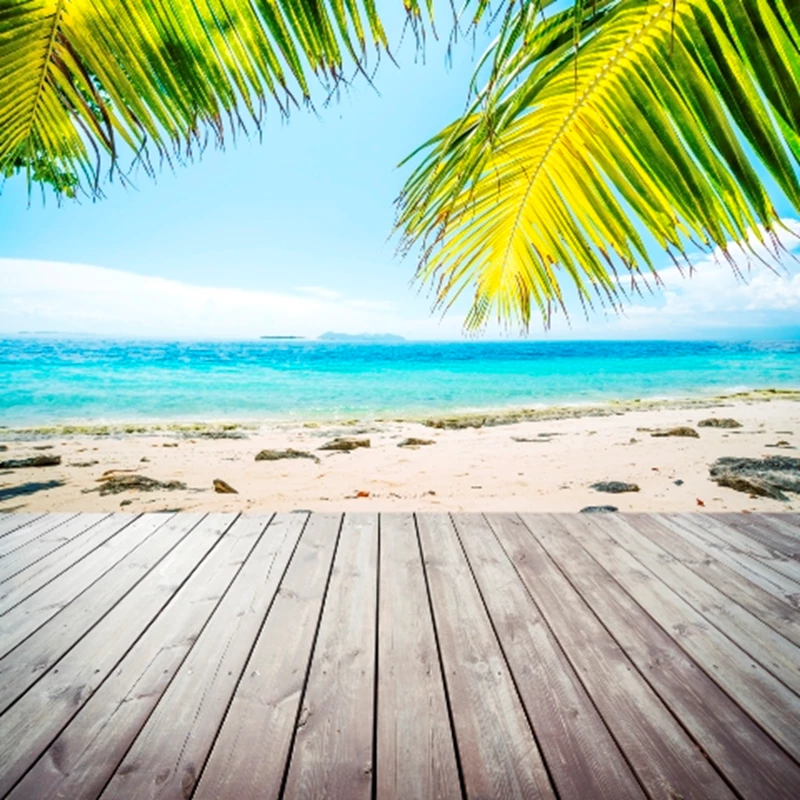 Meet Jon Ainge, who swapped teaching for selling property in Lagos on the western Algarve in Portugal.

So how did it all start?
I co-founded International Property Success, a company specializing in below market value property, six years ago after working in the education sector for many years - and in football.

You specialize in "below value" properties around the world. What exactly does this mean?
We sell properties in markets where prices have dropped but which are just about showing signs of recovery so they offer the best potential yields for buyers. Currently are selling in Eastern Europe, Marbella, the Algarve and the UK.

So not the rest of Spain - or Florida then?
From an investor's point of view Spain generally has a long way to go to recovery, whereas Marbella, with its recent influx of Russian money and its celebrity kudos, is a micromarket that is already showing positive growth. With Florida, I think there's still room for prices to drop further.

So what is different about how you operate compared with other agents?
We use a local property finder who is well connected with the banks, rather than just being linked with developers. He knows which developers are struggling to make repayments to the banks and thus need to sell properties fast. We go in and structure a deal, and typically offer properties at 25-40 per cent lower than their listed price with developers.
So what's selling most at the moment -a nd who's buying?
We are selling 3 or 4 properties a day in Lagos in the western Algarve - especially apartments overlooking the marina from €115,000 (£100k). Whilst many purchasers are investors, we've recently had a British Easyjet pilot who works out of Madrid who's decided to base himself in Lagos because he loves the marina and the lifestyle - surfing, windsurfing etc - offered by this region.

Anywhere else in the Algarve?
We're also just about to launch in Villamoura, a much more developed and manicured location than Lagos. We're going to be selling apartments at Caval Pretto, a beachfront development with 2 bedroom apartments from €184,000 (£160k) - with free furniture package, 6 per cent buying costs covered and guaranteed rentals for 16 weeks of the first three years.

So what are your golden rules for buying abroad?
Make sure you inspect a property in person before putting down any money at all - and don't do so without making sure you've got finance in place first. Also, only purchase key-ready property - now is not the right time for buying off-plan. Finally, always get independent legal advice and ensure due diligence is done on the property.

What is one of the most common pitfalls?
In Portugal some properties have "touristic licences" so that you can't live there yourself full-time, or do long term rentals. Make sure you check this.

So what would you like to be doing if not selling property?
I'd be a football coach - ideally for Liverpool's youth academy, as I used to be a professional footballer back in the day. I'd still love to play but I'm too old!

Jon works for International Property Success.