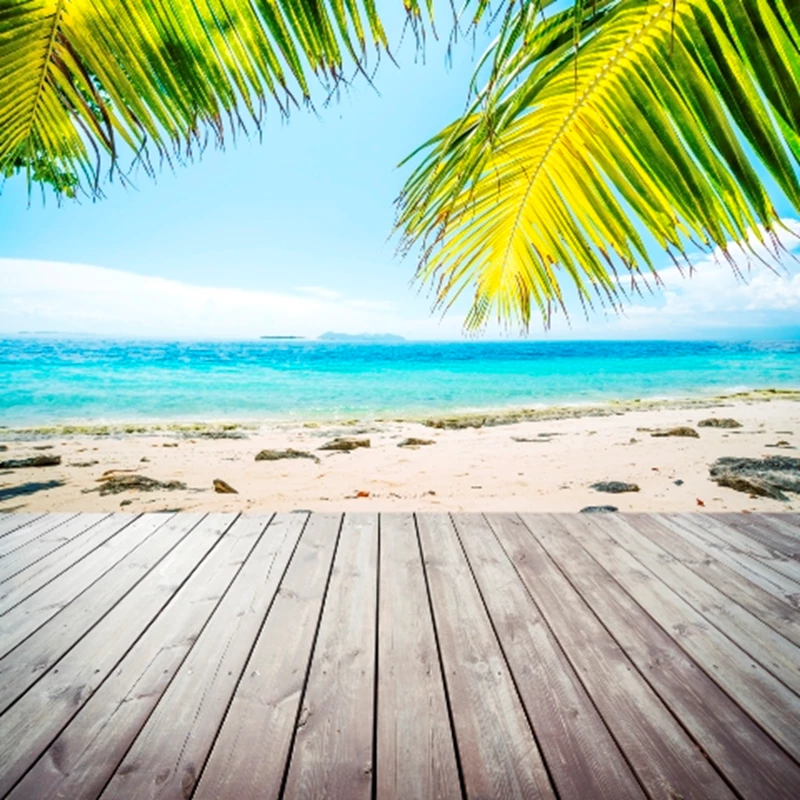 Foreign investment in property in Istanbul has increased by an impressive 27% this year making the Turkish city one of the most popular property hot-spots in the world.

Turkey's thriving economy outpaced China for the first time this year meaning global investment is pouring into the country and in particular its metropolitan cities. As a result, house prices are rising steadily month on month. While the booming tourism industry has directly affected the price of coastal property, the growing number of businesses moving to Istanbul is being touted as the reason for its rocketing property prices.

Space is also a premium in the city. The annual requirement for residential property in Istanbul is reportedly over 250,000 units per annum while the actual supply will struggle to meet 180,000 units this year.

As a result, if you are thinking of purchasing a property in Turkey you won't be alone. Over 111,000 foreign citizens now own property in Turkey and recent reports revealed that of those, around 35,000 are Brits. Managing Director of property investment firm Colordarcy, Loxley McKenzie, says that Turkey, although relatively new to mainstream overseas property investors, has now become one of the 'European' property thoroughbreds'.

If you're thinking of buying a property in Turkey, then visit A Place in the Sun Live where we have a number of exhibitors ready to offer advice on buying in Turkey and tempt you with their sensational properties. The show takes place at the NEC Birmingham between the 30th September- 2nd October 2011 and tickets are on sale now.
For more information about the attractions, and to find exhibitors representing your country of choice, have a look at our Exhibitor list.

Tickets to A Place in the Sun Live are £15 for two when booked in advance and come with a free six-month subscription to A Place in the Sun magazine.