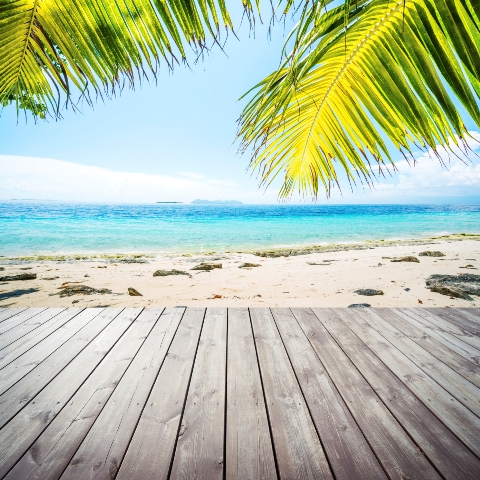 Japanese property is seeing an increased amount of interest as the economy recovers from the earthquakes and tsunamis that have wracked the country's infrastructure, according to the Association for Real Estate Securitisation.

Many of the world's leading investors including European life and pensions funds and Asian developers are searching for property in the country, viewing Japan as a safe haven for investment due to its relatively stable currency.

While industry insiders were keen to stress that investment is still way down on its boom days before the impact of the March 2011 tsunami, there are encouraging signs that the property market is slowly picking up. According to the Financial Times several companies are looking at development projects in the country. Among them is YTL, a Malaysian group which is developing condominiums in the ski resort of Niseko which has said it is continuing to look for other opportunities in Japan. Rental income is stable throughout the country which is proving to be a big draw for developers.

"There are signs that foreign investors are once again recognising building safety and stable profitability, and starting to gather information about Japanese properties," said the chairman of the Association Hiromichi Iwasa.
Easing concern over the after-effects of the nuclear disaster "will help to boost the appetite of foreign investors" he added.